News / National
Mugabe, Zuma pay tribute to OR Tambo
04 Oct 2017 at 06:54hrs |
Views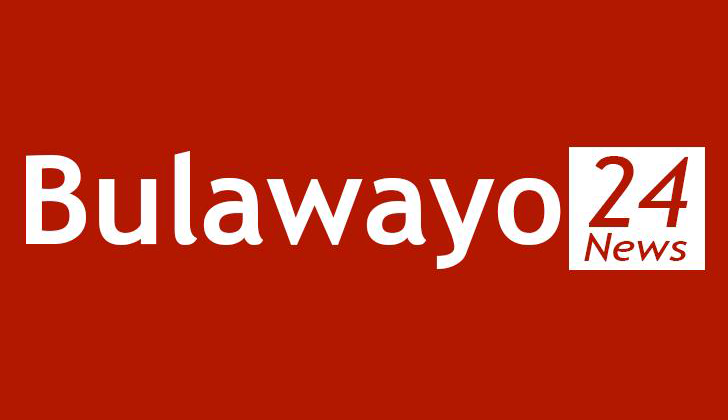 President Mugabe and President Jacob Zuma yesterday paid tribute to the late ANC icon, Oliver Tambo, saying the liberation struggle stalwart was an exemplary leader who should never be forgotten.
The two leaders made the remarks at the Zimbabwe-South Africa Bi National Commission here yesterday. In his remarks, President Zuma said: "We meet in the month of October, which is the birth month of late OR Tambo. I personally know that you had various interactions with Comrade Tambo during his life time. Upon attainment of Zimbabwe's independence, it was Comrade Tambo himself who personally approached you to discuss the possibility of opening the ANC Office in Harare then, Salisbury," said Zuma.
"You were aware of the risks associated with accepting such a request, yet you concurred."
President Zuma said Tambo spoke glowingly of President Mugabe.
"OR Tambo himself spoke proudly of you, Excellency, during the 8th Conference of Heads of State or Government of non-aligned countries, held in Harare, in September 1986, where he said: As Chairman, you have taken over as Chief-of-Staff of a movement that has transformed itself into a task force that will fight in both the forward and rear echelons, to complete the process of the total liberation of Africa to which the victory of the struggle in Zimbabwe made, and is making, such a historic contribution. Under your courageous, experienced and farsighted leadership we are certain to march to victory."
In his remarks, President Mugabe said he would never forget Tambo for his spirited character in the fight for the liberation of South Africa.
"We shall always remember him together as a friend, fighter who is a national hero as we call those of our own. Tambo was a great friend, outspoken, quite critical when he thought that we needed criticism," he said.
President Mugabe said he was deeply saddened when Tambo died.
"I once visited him in London. He was now bedridden with his wife beside him. It was a miserable sight I will never forget. He was a friend and ally we had associated with in the struggle,vibrant, outspoken, forward going and never going backwards, but the stroke had claimed him. He could no longer recognise me and he could not talk and that saddened me and I knew that his days were gone and sure we had to bury him here later."
Source - the herald