News / National
Man fatally assaults fellow patron over spilt beer
06 Oct 2017 at 05:26hrs |
Views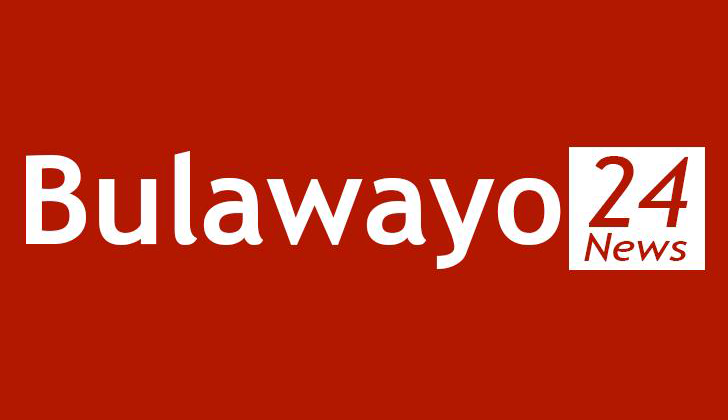 A Shurugwi man will spend the next five years in prison after he fatally stuck a fellow patron for spilling his beer in 2011.
Brighton Mugwisi (29) of Mugwisi Village had pleaded not guilty to murder when he appeared before High Court Judge, Justice Francis Bere, who is in third and final circuit in Gweru on Monday. He was represented by Mr Antony Chihiya of Makonese, Chambati and Mataka Attorneys.
Justice Bere, sitting with assessors, Meissers Wellington Matemba and Chipo Junior Baye, found Mugwisi guilty of a lesser charge of culpable homicide and sentenced him to seven years in prison.
Two years were suspended on condition of good behaviour. In his judgement, Justice Bere said it was a fact that Mugwisi's actions caused the death of Lawrence Chaitezvi. He said the convict did not waste the court's time as he admitted that he smashed the bottle on the deceased's head, leading to his death.
"You are sentenced to seven years of which two years are set aside on condition that you do not commit a similar crime within the next five years," said Justice Bere. Prosecutor Mr Mirirai Shumba said in November 2011, Mugwisi and Chaitezvi were drinking beer at Shumba Business Centre in Shurugwi. They started quarrelling and Chaitezvi spilled Mugwisi's beer. Mugwisi then hit Chaitezvi with a beer bottle on the head and he later died due to bleeding.
Source - chronicle