News / National
Sekeramayi dismiss demo ban claim
09 Oct 2017 at 16:15hrs |
Views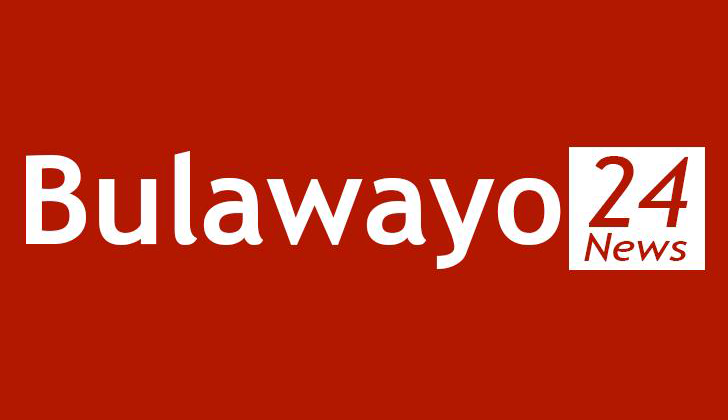 Defence minister Sydney Sekeramayi has described as fake news claims that the army has proscribed demonstrations until further notice because of worry about the escalating tension between the ruling party and the opposition.
MDC Senator Lilian Timveos had said she had seen a circular on WhatsApp written by the Zimbabwean Army banning demonstrations.
Sekeramayi said "the Zimbabwe National Army and in fact the Zimbabwe Defence Forces have got official spokespersons and when a statement has been issued by an official spokesperson, I am then able to reply to that but I cannot be expected to reply to statements made by those who are not official spokespersons of the Defence Forces."
"I also want to say, let us be very careful about what is written on Facebook and other social media. There are people and organisations who would be quite happy, who would want to celebrate if there is turmoil in this country.
"They spread this and that rumour to get the population agitated; to get the people in a state of uncertainty about their own security and the security of the country."
Source - dailynews