News / National
Chombo's appointment shocked many Zimbabweans
12 Oct 2017 at 16:37hrs |
Views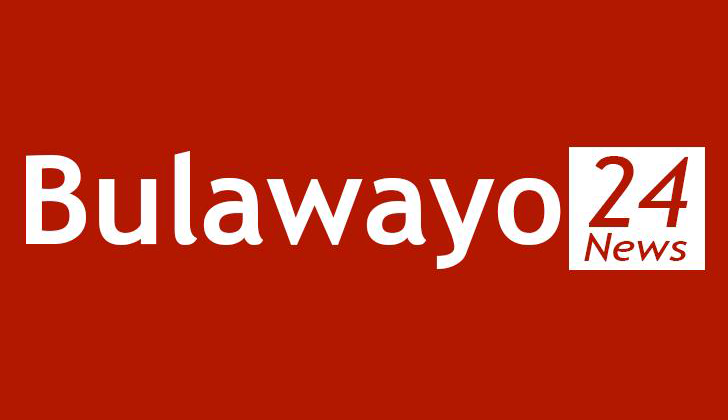 While new Finance minister Ignatius Chombo took up his new post on Tuesday, President Robert Mugabe's decision to replace Patrick Chinamasa was met with shock and disappointment.
Mugabe moved Chinamasa from the Finance ministry on Monday to lead a new Cyber Security ministry that will focus on crimes on social media and other websites ahead of an election due next year.
Chombo's transfer comes amid an intensifying hard currency shortage that has dented confidence and investment in the stuttering economy, which uses the US dollar.
Chombo, who does not have a finance background but has two PhDs in Adult Education and Higher Education, is a staunch Mugabe loyalist who hails from the teetotaller's rural home district of Mashonaland West.
Chombo faces tough and unpopular choices to help a flagging economy suffering critical shortages of foreign currency that has seen US dollar bank balances value wiped out, fuelling a brisk black market.
The Zimbabwe Stock Exchange remained unchanged in the wake of the shuffle, with the local bourse retaining momentum in Tuesday's session, stretching its rally to 14 successive sessions. The mainstream index went up 1,25 percent to close at 468,64.
The rally in stocks has taken the industrials index to the best performance to the top spot in frontier markets globally in terms of year to date gains. The mining index was stable closing at 135,18.
Analysts said Mugabe has fired the first real salvo in a war of succession that severely damaged the prospects of Vice President Emmerson Mnangagwa, but the Cabinet purges may also suggest that the ageing president is attempting to stifle the debate altogether amid growing concern that Zanu-PF is splintering.
To seal his assault on the Mnangagwa faction, NKC African Economics said Mugabe hit the most high-profile ally of Mnangagwa - Chinamasa, and replaced him with Chombo who, "if his past record and frequent brushes with allegations of corruption are anything to go by, is akin to putting the fox in charge of the hen house."
"His most important qualification is that of a Mugabe loyalist," NKC analyst Gary van Staden said.
The movement of Chinamasa threatens to split the upper echelons of the ruling Zanu-PF down the middle.
The firing of Chinamasa as Finance minister also drew public criticism from former Finance minister Tendai Biti.
"At least Chinamasa had some decency. The new lot are parasites. You can't send hyenas to shepherd sheep," Biti said on microblogging site Twitter.
Confederation of Zimbabwe Industries president Sifelani Jabangwe said: "We can only give him (Chombo) the benefit of doubt and hope that the president made the right call."
Retailers Association of Zimbabwe chairperson, Denford Mutashu said Chombo should quickly invite business and get first hand challenges bedevilling the economy such as foreign currency shortages and reconcile fiscal with monetary policies.
"Addressing the structural stage of the economy is no walk in the park for the new minister and he only has a few months to try and conjure a leap in the right direction before the country goes into elections," Mutashu told the Daily News.
Pharmaceutical Retail Association chairperson Portifa Mwendera whose industry has been beset with foreign currency shortages, said: "We can only hope the new minister will promote the goodwill between the authorities and industry. We also expect him to push policies that would attract investment to the industry."
War veterans leader Chris Mutsvangwa said Chombo had years in the local government and has nothing to show for it.
"In any country, investment would start at the local government level and we hope now that Chombo is minister of Finance, he will go to places like Madrid, Paris, London, Beijing, New York, Tokyo and others where investment capital is in excess," Mutsvangwa said.
Opposition People's Democratic Party spokesperson, Jacob Mafume, said Chombo lacked the financial literacy required to run the fiscus.
"He brings no confidence to the market and will be a pointless appointment," Mafume said, describing the appointment as reckless and staggering.
MDC spokesperson Obert Gutu said Mugabe surely cannot be serious.
"At finance, Chombo will surely be a disaster. If his past record and frequent brushes with allegations of corruption are anything to go by, his appointment is akin to putting the fox in charge of the hen house," Gutu said.
Source - dailynews