News / National
Zimbabwe urged to strive to bring economic stability
25 Nov 2017 at 06:02hrs |
Views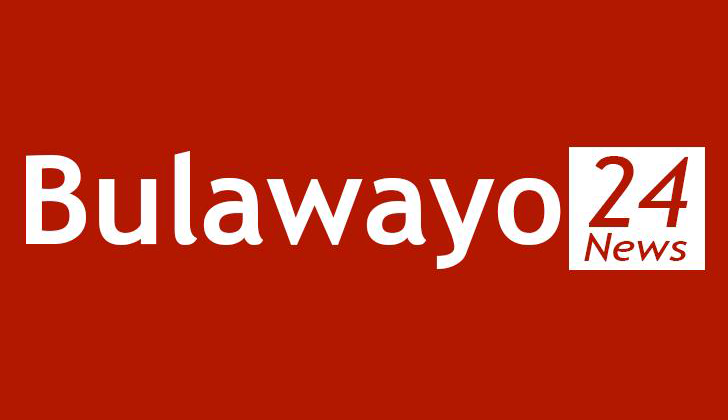 ZIMBABWEANS have been called upon to work hard and be patient as the Government strives to bring economic stability.
Cyber Security, Threat Detection and Mitigation Minister Patrick Chinamasa said the revival of the countries' economy was a collective effort between Government and the people.
He was speaking live on ZBC TV.
"Zimbabweans must not expect a miracle overnight. The result will not come overnight and will not come without us putting our shoulders to the wheel. It is very important for Zimbabweans to renew their work ethic to work hard for the recovery of our economy," said Chinamasa.
The former Finance Minister, said the new Government was prepared to engage the West particularly Britain.
I don't see any problem in re-engaging all those countries that are members of the United Nations. We are a member of the United Nations and those countries mentioned are also members of the UN and it's imperative to engage them to normalise relations. It is their actions through imposition of sanctions which have brought the economy to the state that it is in," said Chinamasa
"It's inevitable and necessary that we engage those countries even those who are erstwhile enemies and those who are friendly to us so that we build good relations at a political and economic level."
Chinamasa said the country would extend a hand to the West and it was entirely up to them to work with Zimbabwe.
"I don't see any problem, I can't speak for them but I wish they could see our point of view, they should see our desire to normalise political relations. I cannot speak for them. All I can say is that we are going to extend a hand and a desire to re-engage. The outcome is basically up to them, I can't speak for them," he said.
Chinamasa's sentiments come at a time when Zimbabweans are looking forward to the revival of the economy.
Bulawayo residents on Wednesday said they expect the new Government to prioritise reviving the city's industries and weeding out corruption.
They said the rhetoric about revival of Bulawayo industries and weeding out corruption should be a thing of the past as they now want to see concrete action being taken.
They said revival of Bulawayo would result in a resurgence of the country's economic fortunes.
Source - chronicle