News / National
Only $23m allocated for Gwayi, Shangani Dam construction
11 Dec 2017 at 04:14hrs |
Views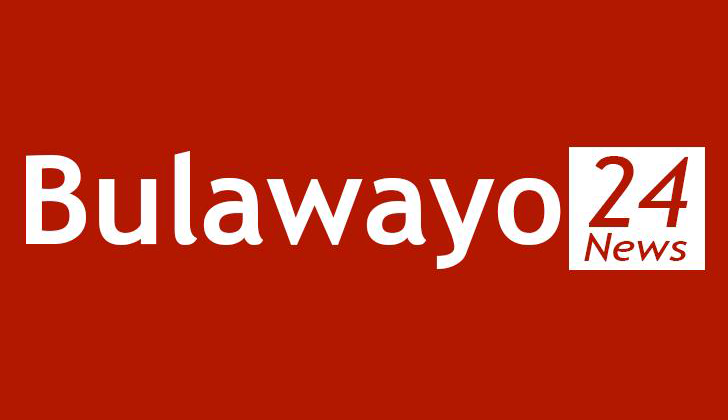 THE Government has allocated $23,3 million towards the construction of Gwayi-Shangani dam in the 2018 national budget.
The multi-million dollar project is earmarked to end Bulawayo's perennial water problems and create a green belt in the drought-prone Matabeleland region through irrigation agriculture along the pipeline linking the dam and Bulawayo.
The project has suffered stagnation since its commencement in 2004, with the contractor saying if funds are released it can be concluded in two years.
Presenting the 2018 fiscal policy statement in the National Assembly last Thursday, the Minister of Finance and Economic Development, Patrick Chinamasa, said the construction of dams is a priority and in line with the country's developmental agenda.
"Noting that water availability is critical to the development of communities, for agriculture, domestic and industrial use, the Budget continues to prioritise ongoing works on various dams across the country. Dam works will be sustained during 2018, with a Budget allocation of $23.3 million for Gwayi-Shangani, $19.7 million for Causeway whilst Marovanyati Dam has been allocated $19.5 million. The target is to ensure we complete Marovanyati and Causeway dams during 2018, whilst enabling significant progress on the works at Gwayi Shangani Dam," said Chinamasa.
Chinamasa also allocated $3 million towards the maintenance of existing dams, including desilting activities.
He also expressed concern over the state of the country's road network.
"The results of the National Roads Condition and Inventory Survey of February 2017 indicate that our road network has increased from 88 000 km in 1999 to 98 000 km. However, 30 percent of the network is classified as poor, to very poor and 40 percent in fair condition, hence the need for increased investment in rehabilitation and maintenance programmes to reclaim the network," the Minister said.
Chinamasa allocated $323,2 million towards the construction and rehabilitation of the country's roads infrastructure.
He said the funds would target: "Restoration and upgrading of damaged sections and bridges under the Emergency Road Rehabilitation Programme; Dualisation of critical sections of the network; Dualisation of the Harare-Beitbridge Road, under a Build Operate and Transfer arrangement; and Capacitation of Road Authorities."
Chinamasa said Government would also be rehabilitating and upgrading aviation infrastructure at the country's airports. "In this regard, a provision of $7 million will target works for the construction of JM Nkomo Airport Control Tower.
Furthermore, negotiations on the $153 million for the Robert Gabriel Mugabe International Airport upgrading project are expected to be complete before the end of December 2017, paving way for commencement of works," said Chinamasa.
Source - chronicle