News / National
Ncube assumes 100% stake in AMH, sale M&G stake
12 Dec 2017 at 05:25hrs |
Views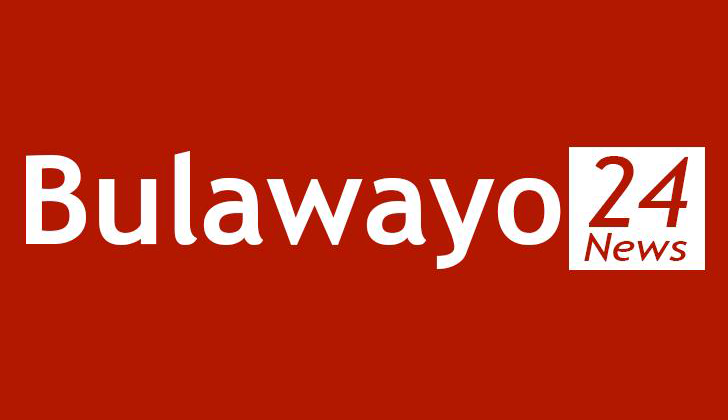 MEDIA mogul Trevor Ncube has assumed 100% ownership of Alpha Media Holdings (AMH) after his former partners Media Development Investment Fund (MDIF) disposed of their equity interest from Zimbabwe's largest independent media house.
The move came after Ncube also divested from South African weekly, Mail&Guardian (M&G), where he was a major shareholder since 2002.
Ncube confirmed the development in a statement yesterday, saying both parties had mutually agreed to part ways after 14 years working together as a team. Before this latest deal, Ncube's trading vehicle controlled 61% while MDIF had 39% stake in AMH.
"My partner of 14 years, the Media Development Investment Fund (MDIF), under the leadership of Harlan Mandel have put forward a compelling plan that will ensure the survival of the M&G well into the future. As part of this deal, MDIF will be exiting from my media interests in Zimbabwe namely Alpha Media Holdings (AMH)," he said.
AMH are the publishers of NewsDay, The Standard and Zimbabwe Independent.
The Zimbabwean entrepreneur described his stay at M&G as an eye-opener, saying: "Ownership of the M&G is equivalent to carrying a baton that gets passed on from generation to generation with just this underlying principle: Editorial independence is sacrosanct. I have often said my role over the past 15 years has been more of a custodian of a great South African asset, than an owner."
He, however, lamented the global turmoil which has shrunk the media industry, hitting advertising revenue and circulation figures, forcing most media investors to migrate to the digital platforms.
"Change is what keeps us media people awake at night. I am glad that the end of my stewardship of the M&G coincides with changing fortunes in my beloved homeland of Zimbabwe. You couldn't script this kind of scenario. Thank you to everyone who has been part of this incredible journey," Ncube said.
The restructured ownership would result in M&G CEO, Hoosain Karjieker, acquiring a minority stake in the business as part of a Black Economic Empowerment transaction.
MDIF CEO Harlan Mandel said: "Trevor Ncube has played a vital role in the history of M&G, demonstrating an unwavering commitment to its editorial independence and high standards of journalism. He deserves enormous credit for successfully turning around a failing paper and charting a new strategy with new relevance for post-apartheid South Africa."
MDIF is a New York-based not-for-profit investment fund for independent media in emerging markets. It has a 22-year history of helping to build print, digital and broadcast media companies in emerging markets. Since 1996, it has invested in more than 100 media companies in 39 countries on five continents.
Ncube added: "When I took over the M&G its circulation was around 38 000 copies a week. The readership of the M&G was to peak at an all-time record of over 58 000 copies a week. In the time that I owned this important institution, I have had the pleasure of hiring and working with some of the most outstanding editors. In many ways, the M&G has prepared them for leadership in media.
"Looking back on the decade and a half that I was at the helm of the M&G, I can say without a doubt that this august newspaper broke many of the stories that at the time seemed against the spirit of the Rainbow Nation. But as we now know with the State Capture series of stories, the M&G was brave enough to report on the stories that should have warned all of us not to assume that a pretty constitution was enough of a safeguard against greed and corruption."
Source - newsday