News / National
'Beitbridge-Chirundu Road project starts March'
11 Jan 2018 at 06:04hrs |
Views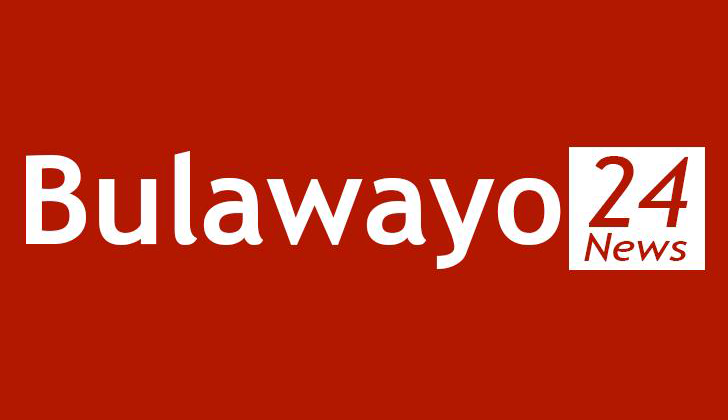 Construction of Harare-Masvingo-Beitbridge Road commences in March, with the contractor - Geiger International - having divided the road into six operating areas.
Transport and Infrastructure Development Minister Joram Gumbo recently told a Local Authority Retreat Workshop in Chiredzi that Geiger had completed working on the road's designs. Minister Gumbo said the contracted company had started receiving its construction equipment.
"Everyone is asking when the actual construction work of the road will start," he said. "I was avoiding such a question because we were facing some logistical challenges, but with the new dispensation everything has been sorted out.
"The contracted company which is head-quartered here in Masvingo province has already started receiving their equipment. Since July last year, they had been on the ground undertaking preliminary designs among other things and this now paves way for the actual construction. We are now confident and free to tell you that by March construction work will start." Minister Gumbo said Geiger International outlined its operational design in which teams would be operating from six points.
"The company will operate from six stations," he said. "They will start from Beitbridge to Rutenga, then Rutenga to Ngundu, Ngundu to Masvingo, Masvingo to Mvuma, Mvuma to Beatrice and finally Beatrice to Harare. We will be having a team of engineers who will help us to ascertain the quality and uniformity of the work which would be done." The project is expected to reduce road carnage along one of Zimbabwe's busy highways, while also creating employment opportunities for the province.
Source - the herald