News / National
Zimbabwe starring crippling power shortages
29 Jan 2018 at 06:18hrs |
Views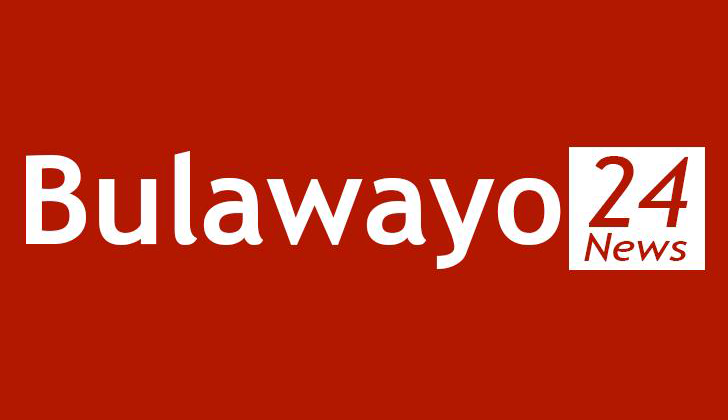 Zimbabwe is starring the possibility of crippling electricity shortages in the near future if the Reserve Bank Zimbabwe (RBZ) does not release funds requested by coal miners to import spare parts, it has emerged.
Coupled with low rains this year, which might impact on hydroelectricity generation at Kariba Hydro Power Station, the power situation might get dire.
The country's top coal miners - Hwange Colliery Company Limited (HCCL) and Makomo Resources - could not reveal the amount of foreign currency they have applied for, but concurred that production levels have "unacceptably" plummeted.
Last week, sources told The Sunday Mail Business that Zimbabwe Power Company (ZPC) officials visited Makomo Resources' operations in Hwange recently to check on the magnitude of their challenges given the low coal volumes being delivered for electricity generation.
It is understood that ZPC - the electricity generating arm of Zesa Holdings - is getting about 2 000 tonnes of coal per day from miners, which is a far cry from the 8 000 tonnes required.
Meanwhile, The Zimbabwe Power Company (ZPC) has shut down two power stations - Bulawayo and Munyati - due to electricity oversupply in the country, an official has said.
The power stations, with a combined installed capacity of 190 megawatts (MW), had not been operating for the past few weeks, according to ZPC's power generation update.
Munyati has a capacity to produce 100MW, while Bulawayo can produce 90MW. Only three power stations were operating as at January 26, 2018.
Source - The Sunday Mail