News / National
National Peace and Reconciliation Commission to start public hearings
31 Jan 2018 at 05:32hrs |
Views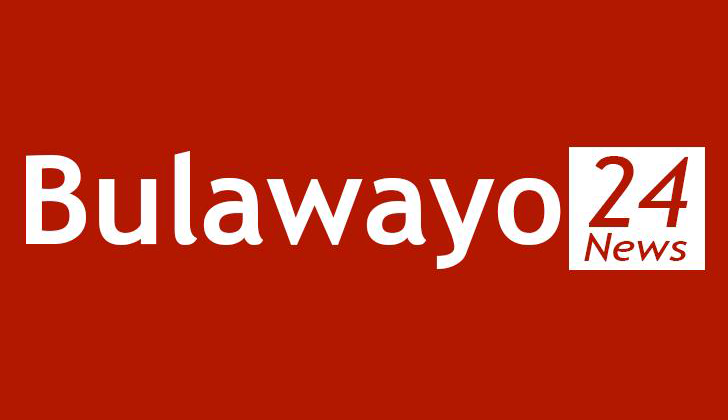 THE National Peace and Reconciliation Commission will next month begin public hearings on various issues to do with justice, healing and reconciliation.
Earlier this month, President Emmerson Mnangagwa signed the National Peace and Reconciliation Commission Bill (NPRC) into law to operationalise the Commission that was appointed in 2016.
The National Peace and Reconciliation Commission Act provides for the functions, powers, operations and removal from office of members of the Commission.
It also provides for the manner of conducting investigations and staffing of the Commission, among others.
In a statement on its Twitter handle, the NPRC said the engagements would start in Gwanda and Bindura.
"The NPRC kicks off provincial visits for stakeholder engagement on 9/2/18. Team A will be in Gwanda (Matabeleland South) and Team B will be in Bindura (Mashonaland Central). Venues and other details to be advised," reads the Tweet.
NPRC acting chairperson. Commissioner Lillian Chigwedere yesterday confirmed that they would be starting engagements but said details would be made available soon.
"Yes, we will start engagements but we haven't finalised anything. More details will be made available at the end of the week," she said.
According to Section 252 of the Constitution, the NPRC's functions are to ensure post-conflict justice, healing and reconciliation.
The Constitution says the Commission must develop and implement programmes to promote national healing, unity and cohesion in Zimbabwe and the peaceful resolution of disputes.
The Commission should also bring about national reconciliation by encouraging people to tell the truth about the past and facilitating the making of amends and the provision of justice among other functions.
The eight-member Commission, appointed in 2014 by former President Robert Mugabe says it will work hard to leave a legacy of unity, tolerance and national healing as it kick-starts its work.
Recently President Mnangagwa said, while in Davos, Switzerland, where he was attending the World Economic Forum, that the Peace and Reconciliation Commission will proffer recommendations to Government on how the Gukurahundi matter should be handled.
He said his Government will not ignore the issue hence he has assigned Vice President Kembo Mohadi to be in charge of the Peace and Reconciliation portfolio.
"We are not saying the past must be thrown away from history, it has happened, it is there. Currently, just a week ago I signed NPRC Bill. I have signed it into an Act and I've assigned one of my Vice Presidents to deal with that one," he said.
President Mnangagwa said he believes he has put up a good team to address the issue.
"In my view, there is nothing more than me putting a legislation where a commission headed by a Vice President and most eminent persons in Zimbabwe to deal with that issue and make recommendations," said President Mnangagwa.
He said the Commission will engage affected communities before making recommendations to Government on how the issue can be addressed.
President Mnangagwa said he is prepared to appear before affected communities if they invite him to discuss the matter.
The President revealed that he has already engaged traditional leaders from Matabeleland on the matter.
"Let me assure you, just recently I had a meeting with chiefs from Matabeleland region, discussing with them because I feel there is that bad patch in our history. We would want to correct it. We would want to say wherever a wrong was committed, we must say the Government of the day must apologise," said the President.
"Wherever a community suffered any injury, if it is possible to have that injury repaired, we do it. As a community, as traditional leaders, as a Government we have agreed on how to deal with that issue."
Source - chroncile