News / National
'Brace for more rains'
13 Feb 2018 at 08:22hrs |
Views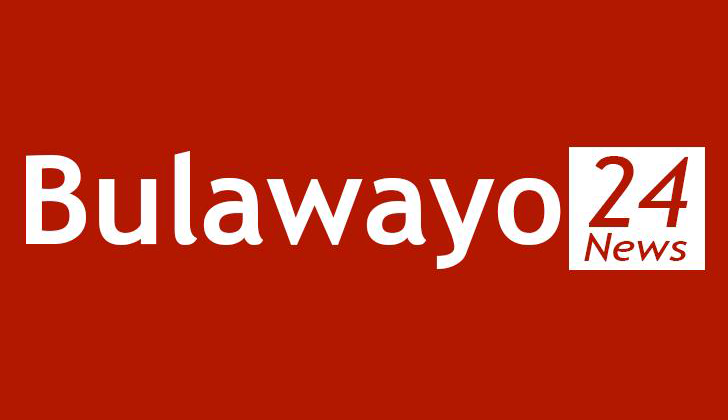 The Meteorological Services Department has warned Zimbabweans to be vigilant and be abreast with current weather patterns as the atmosphere is very unstable, with more rains likely to fall.
This comes as the country has been experiencing heavy rains throughout much of last week, the Met issuing an alert of possible flooding extending into the week.
A forecast over the weekend predicted that heavier rains would be expected in Matabeleland North Province, Midlands Province, Harare Metropolitan Province, all Mashonaland Provinces as well as Manicaland Province.
"The influx of moisture from Zambia coupled with the warmer daytime temperatures should result in outbreaks of thunderstorms; heavier falls being expected along the Zambezi Valley stretching from Victoria Falls, through Binga to Kariba and surrounding areas. Expect scattered clouds under warmer conditions than of late," MSD said.
According to a forecast issued last week, rains in excess of 50 millimetres (mm) were recorded in areas such Crowborough, Concession, Wedza, Mhondoro, Buffalo range, Honde valley and Zvishavane.
"Indications are that the rain may result in sharp downpours, damaging winds, lightning, hail and flash flooding. Uprooting of trees and damage to infrastructure is possible with this type of rain intensity," read part of the alert.
The department also warned people not to cross flooded rivers and swollen streams where the depth is unknown and to stay indoors throughout the duration of the heavy rains.
MSD also said warned motorists against the urge to drive on roads covered by water as well as to be cautious when driving at night.
"In case of severe thunderstorms, if outdoors, seek shelter immediately but DO NOT seek shelter under a tree or in isolated sheds," they said.
The advent of the rains brought new hope for farmers after the country had experienced a prolonged dry spell.
Zimbabwe Commercial Farmers Union president Chabikwa said that not all the crop will be destroyed as they were at different stages.
Chabikwa added that with the rains that are coming now they hope to salvage at least 67 percent of crop that was already planted.
"The first crop which was at the wilting stage and had been hit by the drought will not be salvaged. That one is lost. However we still have quite a sizeable crop which was at four weeks and below, that crop will survive. The last crop we have had not germinated and that one will benefit immensely from the rains. So in brief the middle and last crop will benefit from these rains."
"What we however wish for is that these rains at least continue until April so that we have a good yield. We also wish that the temperatures do not drop but remain high during the day. We were almost in disaster mode but the rains came at the right time," Chabikwa said.
Source - dailynews