News / National
Harare-Beitbridge Highway dualisation to start this month
09 Mar 2018 at 06:02hrs |
Views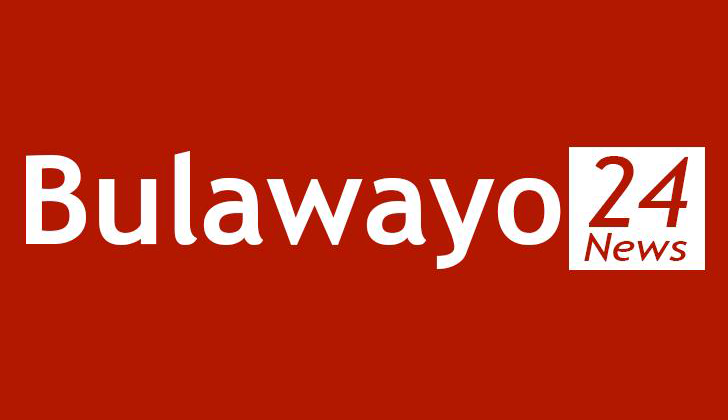 The much-awaited dualisation of Beitbridge-Harare Highway that is expected to cost close to a $1 billion is set to start before the end of this month, with the contractor expected to set up three camps in Masvingo and Beitbridge soon.

Austrian firm Geiger International that was awarded the contract to dualise the highway has initiated plans to build one of its main camps in Masvingo city and two other smaller ones in Mwenezi and Beitbridge.

The building of the three camps will signal the start of the dualisation project, which is touted as the panacea to runaway carnage along the Beitbridge-Harare Highway.

A team of Geiger engineers led by the firm's country representative Dr Cuthbert Mashanda, visited the Masvingo provincial administrator's offices on Wednesday.

Speaking after receiving the delegation, Mr Godwin Chipika, who was representing Masvingo provincial administrator Mr Fungai Mbetsa, said they held fruitful discussions with the team.

Mr Chipika said the province was excited that dualisation of the Beitbridge-Harare Highway was poised to start almost a year after the project was commissioned.

"We held very positive discussions with the Geiger team and they indicated to us that work on the dualisation project is going to start before the end of this month, with the building of three camps, two of them in Masvingo Province and another one in Beitbridge,'' he said.

"They told us of their requirements for land to build the camps, with the main one set to be opened in Masvingo city where three possible sites were identified, while the second camp will be set up at Lundi in Mwenezi and the last one in Beitbridge,'' said Mr Chipika.

According to sources, the three possible sites are the open space next to Exor bus station along the Masvingo-Beitbridge Highway and either side of the Steelmakers plant along the Masvingo-Bulawayo Highway.

Mr Chipika said Masvingo City Council and Mwenezi Rural District Council will allocate Geiger land to set up its two camps in Masvingo Province.

"Masvingo City Council has agreed to allocate the company 20 hectares to build their main camp in the country's oldest town, while Mwenezi RDC will provide four hectares for their small camp at Lundi in Mwenezi,'' he said.

Upon completion of the camps, equipment to start work on the dualisation project would start coming into the country.

The Beitbridge-Harare Highway straddles five provinces Matebelaland South, Masvingo, Mashonaland East and Harare Metropolitan.

The dualisation project will be done in segments.

It was commissioned in May last year by former President, Robert Mugabe.


Source - the herald