News / National
Mozambique earthquake felt in Zimbabwe
06 Jun 2018 at 16:39hrs |
Views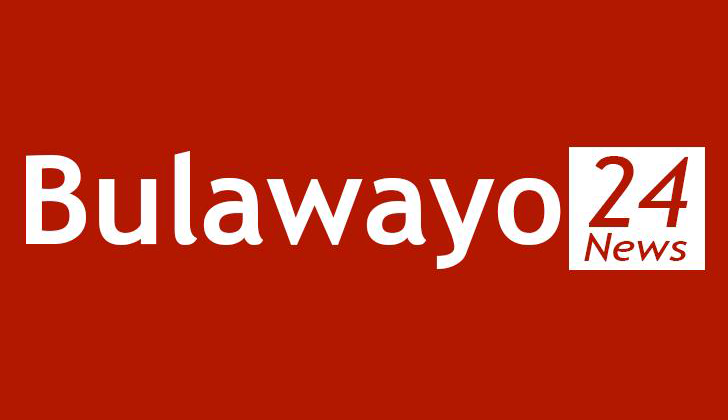 A 5.1 magnitude earthquake has struck off the coast of Mozambique - with its effects felt as far away as neighbouring Malawi, Zambia and Zimbabwe.

The earthquake hit in the Mozambique Channel, 45km (28 miles) from Ibo Island, in the northern province of Cabo Delgado, at a depth of 10km.

It struck a few minutes after midnight, local time (22:00 GMT).

No casualties or damage to property has yet been reported but the National Institute of Mining, the body responsible for monitoring seismic activity in Mozambique, said it is in contact with the authorities in affected districts to monitor the situation.

The last such incident was recorded in March, when an earthquake measuring 4.9 on the Richter scale struck the administrative post of Chire in the central province of Zambezia.

That earthquake was felt in all the country's central and northern provinces, as well as neighbouring Malawi, Zambia and Zimbabwe.


Source - BBC