News / National
2018 election an opportunity for citizens to change their lives
07 Jun 2018 at 14:58hrs |
Views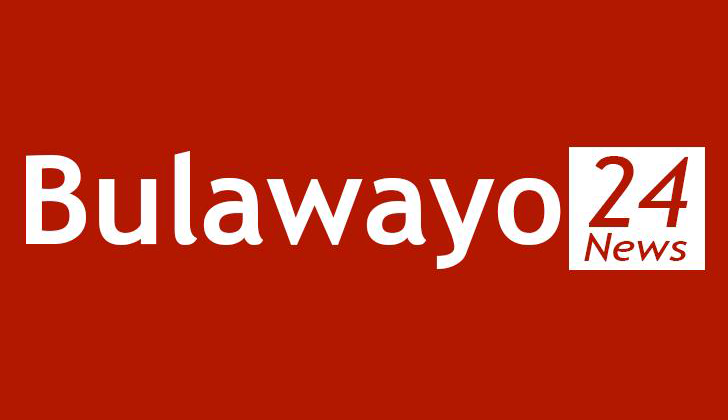 The MDC Alliance has said the 2018 election presents citizens with an opportunity to change their lives through the way they would vote and it was ready to serve them as expected.

In its 2018 election manifesto the party said in the context of all this, the 2018 election presents an opportunity for Zimbabwe to turn a leaf from the dark ages of uncertainty and despair to a new dawn of hope, certainty and thought leadership.

"Correcting our past mistakes and curing our deficits and defects will require hard work, dedication and commitment on the part of all Zimbabweans within and without the country, to reclaim and recover its lost shine, glitter and glamour.

We make the point that service is not a favour, it is a democratic right and a legitimate expectation which our leadership respects and endeavors to fulfil.

We understand that as a people we deserve real and total change that delivers. Decades of suffering must end. We are however cognisant of the fact that the long suffering is nothing but a result of a leadership and governance deficit.

This leadership crisis created a big gap between us and our peers in neighbouring countries. The huge responsibility we have, which we so accept, is the war against poverty, unemployment and inequality," reads the manifeasto.

"In this regard, we will move with speed to stop the bleeding of Zimbabwe with the hope and aim to make it a great jewel once more. We will take steps to release our country from the status quo of straddling from one crisis to another put simply we offer an alternative mission. We are not only on a mission but we are guided by a clear vision which identifies with every Zimbabwean. It is a vision for inclusivity anchored on transformation, opportunities and prosperity."

"As we launch this document, we pledge to create a modern functional, responsive, inclusive and innovative state in respect of which opportunities for citizens abound. We will transform our rural areas, people shall have access to world class infrastructure, clean and fresh water, best schools and health facilities, and renewable and green sources of energy in the context of a green economy."


Source - Byo24News