News / National
3 traffic cops who bashed motorist acquitted
14 Sep 2018 at 14:22hrs |
Views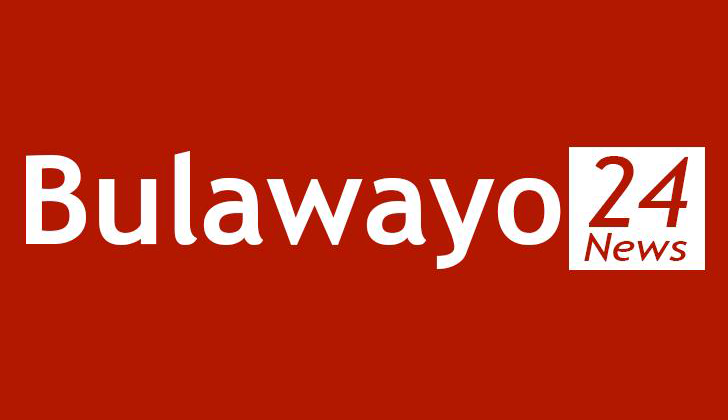 Three traffic police officers based at Kwekwe Central Police station were acquitted of malicious damage of property and assaulting a motorist yesterday by Kwekwe provincial magistrate Mr Stories Rushambabwa.
The state alleged that on 3 September last year police officers, Ronald Shanje, Godfrey Kumbamula and Eliot Mitila were manning a roadblock along Kwekwe Bulawayo highway where Edward Ruzvidzo a motorist was assaulted by the trio after they forcefully removed his car keys from the ignition.
He alleges that he got his trousers torn as he was being assaulted by the cops.
Ruzvidzo further alleged that the trio were responsible for the burst of a tyre on his motor vehicle.
However the defence counsel for the accused at the close of the state's case applied for discharge arguing that the state had failed to prove its case.
Mr Rushambabwe granted the application for discharge and noted that the complainant when the officers removed his keys appeared to have been in hostile mode and that he was resisting arrest.
Refering to section 42 of the Criminal procedure and evidence act he said "Therefore officers at law are permitted to use minimum force in order to effect an arrest."
The tyre he alleged to have been caused by the police to burst was reported to have travelled 188 kilometres before.
Fredy Ndoro represented the state.
Source - Byo24News