News / National
'Jail corrupt people without trial'
05 Dec 2018 at 05:52hrs |
Views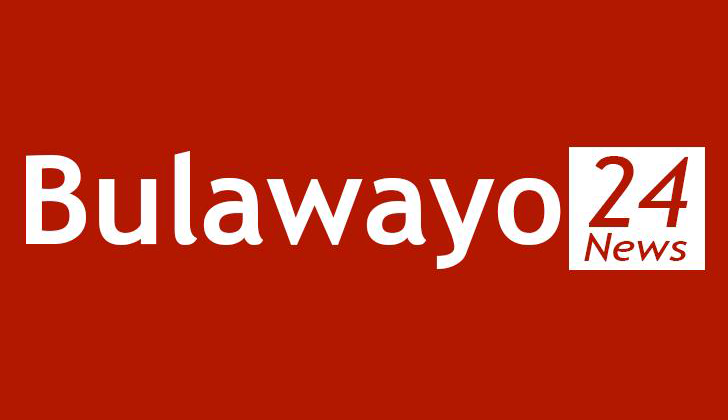 ZANU-PF Masvingo provincial chairperson and resident minister Ezra Chadzamira said people accused of corruption should go straight to jail without trial.

Speaking during the party's victory celebrations held at Chishamiso Stadium in Hippo Valley over the weekend, Chadzamira told Zanu-PF supporters that he was going to move a parliamentary motion to that effect.

His sentiments came after complaints raised during the celebrations that Chiredzi Town Council was the most corrupt in the country, with pleas to ask the Local Government minister July Moyo to order a forensic land audit of the town.

"I am going to move that motion in Parliament so that anyone accused of corruption be sent to jail without trial, like is done in other countries. A lot of people are granted bail in the courts, and some will be acquitted even when there is glaring evidence," he claimed.

"We don't want to see such scenarios anymore, so after moving that motion, the country will never be the same again because corrupt people will be locked up. We are tired of these corruption stories, so I am sure with that law, we are going to deal with corruption once and for all."

However, MDC Alliance Dangamvura-Chikanga legislator, Prosper Mutseyami, who is also the party's chief whip, laughed off Chadzamira's statements, saying he was just playing to the gallery.

"What he was saying is impossible. It's just like trying to impregnate a man. MDC and Zimbabwe as a nation uphold the rights of the accused as enshrined in the Constitution of Zimbabwe. A Constitution cannot be amended at a rally," he said.

"He will be the first minister to move such a motion in Parliament. In fact, it is always Zanu-PF style of saying the impossible or denying reality like there is no fuel shortage in the country right now, when addressing people."

Zanu-PF legislator for Gutu South Pupurai Togarepi, who is the party's chief whip, said Chadzamira had been quoted off context.

"The economy can grow if ethical business practices are followed by all, public and private sectors alike," said Togarepi.

He declined to say if the party would support Chadzamira's proposed motion.


Source - newsday