News / National
Mega deals remain elusive for Zimbabwe
08 Dec 2018 at 14:50hrs |
Views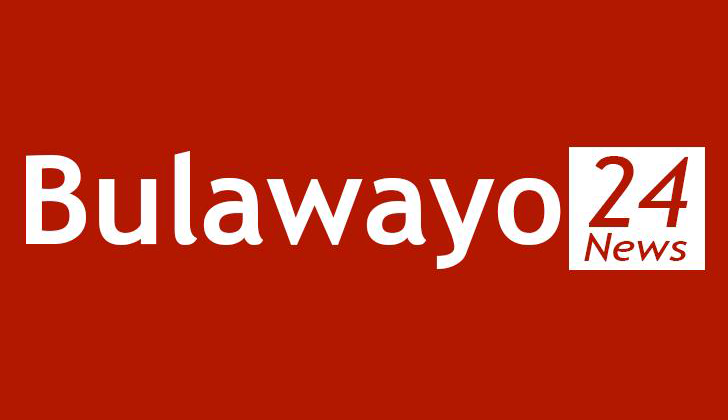 Locally, thousands have called him a hero for toppling the only leader Zimbabwe has known for almost four decades.
Abroad, investors are, for the first time in decades, considering Zimbabwe as an investment option.
Even when the people talked, President Emmerson Mnangagwa listened because, according to him, "the voice of the people is the voice of God".
However, the markets are still waiting to know if "mega deals" signed with the Chinese and other investors from across the world will materialise.
These deals will anchor Zimbabwe's future prospects and rescue the nation, which is battling to end a blazing foreign currency and liquidity crisis.
Over 80 percent of financial transactions are now mobile due to cash crisis.
In his first State of the Nation Address (Sona), Mnangagwa said with immediate effect, his government will revisit Memorandums of Understanding (MoUs) which have not been followed through.
"In a bid to ensure that the nation realises value from its external relations, my government is, with immediate effect, revisiting all MoUs signed with other governments which are idle, gathering dust and unimplemented by various ministries," Mnangagwa said.
On April 25, 2018, Mnangagwa announced that investment commitments to Zimbabwe clocked $11 billion.
But Mnangagwa has already demonstrated his commitment by executing structural reforms, including changes to the indigenisation and economic empowerment law.
Recently, it was announced that Zimbabwe signed a MoU with a Chinese firm for the construction of a $1 billion stainless steel plant in Midlands.
In April, it was announced that a MoU was signed with a Chinese company that will unlock $1,2 billion worth of investments into the tourism and hospitality industry.
The deal was locked for three years under former president Robert Mugabe's leadership.
In May, Zimbabwe and India signed a MoU for a $2,92 million grant for the supply of additional machinery for small and medium enterprises (SMEs) under the Indo-Zimbabwe project.
Mnangagwa's government also announced that it signed a $4,2 billion platinum investment agreement with a Cyprus-based company, Karo Resources.
Also the country and Belarus signed several deals worth millions of dollars across various economic sectors, with the first agreement being a $43 million deal for the supply of agricultural equipment to Zimbabwe and the other being a $15 million deal for the supply of forestry equipment to Allied Timbers.
These are just a few deals which were signed and markets await to see if reform talk will transform into action in order to turn around Zimbabwe.
Some deals, such as the $400 million recapitalisation of the National Railways of Zimbabwe (NRZ) being undertaken by the Diaspora Infrastructure Development Group (DIDG) and Spoornet of South Africa, have paid off.
NRZ said it had registered a 13 percent increase in cargo moved during the three months ended June 30, 2018 to 856 476 tonnes after a boost from new equipment from the investment.
Industrialist Joseph Kanyekanye said the government's red tape and failure to adhere to loan repayments was impacting negatively on some of the "mega deals" signed in key economic areas between Zimbabwe and China.
Chinese financing in Zimbabwe has sharply grown over the last five years.
In 2010, financing stood at $100 million and by 2017 it reached $5,79 billion, after passing the one billion mark in 2012.
"China stopped granting Zimbabwe loans for the same reason the International Monetary Fund, Zimbabwe was failing to repay her debts! As we speak there are projects were the Chinese funded and we are in arrears and funding becomes an issue."
"Scepticism over whether Zimbabwe can repay previous loans has crept into these financial arrangements. Many new loan agreements now come with requests for guarantees of mineral export earnings, as part of any future deals," Kanyekanye said.
Poor decisions were made by government resulting in scepticism whether Zimbabwe can repay previous loans and honour its contractual obligations.
"Take for example the case of Anjin, were contrary to the ethics of capitalism we took a decision to go in and take a private company and force it into an amalgamation, I am not sure what book of economic that was being used but it is known that business works on certainty, on certain values and principles," Kanyekanye said.
Source - dailynews