News / National
MDC provincial congresses roar to life
05 Apr 2019 at 16:28hrs |
Views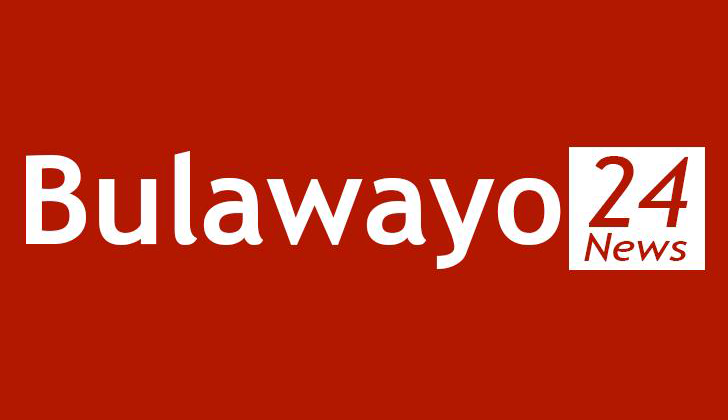 AS the battle for control in the MDC reach fever-pitch, the theatre of action has shifted from district congresses to next week's provincial elections.
The Daily News can report that the recently-elected districts have started the process of nominating candidates for provincial positions.
In Harare, for example, Glen Norah member of Parliament Wellington Chikombo, a staunch loyalist of MDC leader Nelson Chamisa, has been nominated by 23 out of the 29 districts to become the provincial chairperson.
Incumbent Eric Murai who is believed to be aligned to MDC secretary-general Douglas Mwonzora, is still to be nominated.
His hope for a nomination now lies with Mabvuku, Mt Pleasant, Highfield East, Glen View North, Budiriro and Hatfield, which are still to make their nominations.
Chikombo said the gesture by the province was "humbling and emboldening as it shows that democracy in the party has matured and is deepening".
For the position of vice chairperson, Mwonzora's ally in former Zengeza East MP Alexei Musundire was nominated by St Mary's district to contest for the position.
Musundire who once served as chairperson of Chitungwiza Province before its merger with Harare, will battle it out with former ruling Zanu-PF Masvingo province political commissar Jeppy Jaboon and current Zengeza East lawmaker Goodrich Chimbaira.
For the position of organising secretary, several districts have nominated former Harare provincial chairperson Paul Madzore and his Chitungwiza counterpart Rangarirai Mutingwende.
Madzore told the Daily News yesterday that he was ready to organise the province.
''I feel humbled by the trust the people have in me and I will not take these nominations for granted.
"I believe if I am eventually elected, I can bring in lots of experience in the mobilisation, recruitment and ideological orientation of the new cadres to ensure continued control of the province by the party," Madzore said.
Although districts in Mashonaland East are still to conclude their congresses owing to logistical problems, incumbent chairperson Piniel Denga has been nominated by Mudzi North district.
"We failed to do all our districts on time but those that have finished have since begun to nominate their candidates. I have so far received one nomination from Mudzi North and there is also Mutodza who has also been nominated by one of the districts. So far so good for me," Denga said.
In Mashonaland West province organising secretary Wilson Makanyaire and Ralph Magunje the incumbent chairperson are battling it out.
The country's biggest opposition party is headed for its elective congress next month.
It is the first elective congress since the death of founding president Morgan Tsvangirai in February last year after succumbing to cancer of the colon.
Chamisa, who took over from Tsvangirai, is likely to be challenged by his deputy Elias Mudzuri and Mwonzora.
Intense jostling for positions has thus escalated -amid reports of violence during the MDC's ongoing restructuring exercise at ward and district levels.
This comes amid damaging allegations that some senior MDC officials are imposing dodgy structures in the party along factional lines, to further their interests.
Chamisa is seen as the favourite for the top post, although some are tipping Mwonzora to cause an upset - just like he did in 2014.
Then, Chamisa was defeated by Mwonzora for the secretary-general's post - even though at the time the latter was considered as a rank outsider in those elections.
Chamisa then held the powerful post of MDC organising secretary, a position which was said to have given him the opportunity to revamp party structures in his favour - and which structures were expected to give him an overwhelming victory against Mwonzora who was the party spokesperson at the time.
Please donate!
If Bulawayo24.com has helped you, please consider
donating
a small sum to help cover the costs of bandwidth. Anything you can provide is appreciated, thanks!
Donate with PayPal
Source - dailynews