News / National
MDC councillors using out-of-town workshops to syphon funds
17 Apr 2019 at 13:35hrs |
Views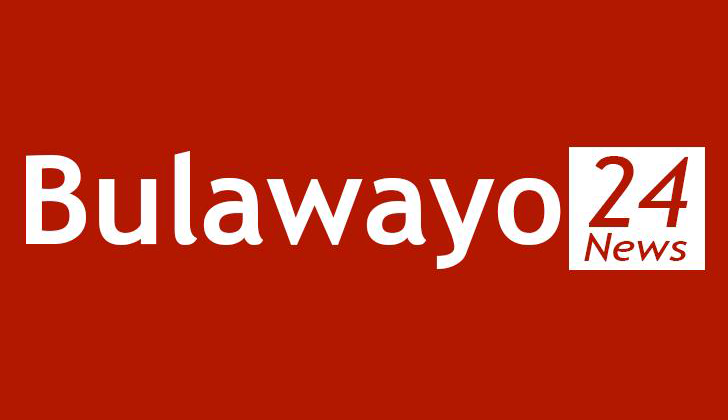 Harare City Council has conducted more than 10 out-of-town workshops in blatant defiance of a ministerial directive proscribing the costly training programmes.
Over the last two weeks, councillors and senior management have been at a three-star hotel in Kadoma conducting strategic workshops which residents argue can be done in Harare.
The Local Government ministry has a standing directive that bans all out-of-town workshops and meetings.
"Harare is on a rampant spree to abuse ratepayers' money," Harare Residents Trust HRT director Precious Shumba said.
"Council has held an estimated 30 workshops in Victoria Falls, Vumba, Nyanga, and Kadoma 11 times with an average attendance of 90 participants. The city of Harare is spending averagely $200 in hotel accommodation and meals per day.
Nearly 12 councillors from the audit committee led by deputy mayor Enoch Mupamawonde and about 12 officials were in Kadoma for a workshop which started on Thursday 11, April 2019 and ended on Sunday 14 April."
Shumba said another workshop which started yesterday in Kadoma again involves senior management , heads of departments, and the town clerk, numbering about 55 officials.
He said what is worrying is that council has a ballooning expenditure on hotels and meals yet cannot pay their own workers on time and have service delivery gaps which are short-changing ratepayers.
The HRT director said at a time they are splurging on workshops, piles of uncollected garbage are mounting and the city is grappling with a water crisis.
"It is common cause that HCC has the under-utilised Harare House at its disposal and the Town House Chambers and their community halls where council committees can hold workshops without incurring further expenses to the ratepayers' account. However, they prefer to get out-of-pocket allowances which amount to $1 000 per councillor and about $800 per director," he said.
HCC spokesperson Michael Chideme said the workshops are not as many as being alluded to and some of them have been organised and funded by outside bodies.
He said the workshops are strategic retreats meant to capacitate the seven-month-old council.
"Each of the eight committees is required to be inducted and taught its terms of reference and procedures of council.
The workshops enhance the efficiency of council to better deliver policies and programmes that resonate with the residents of Harare," Chideme said.
Source - dailynews