News / National
Kombi operators hike fares
21 May 2019 at 06:12hrs |
Views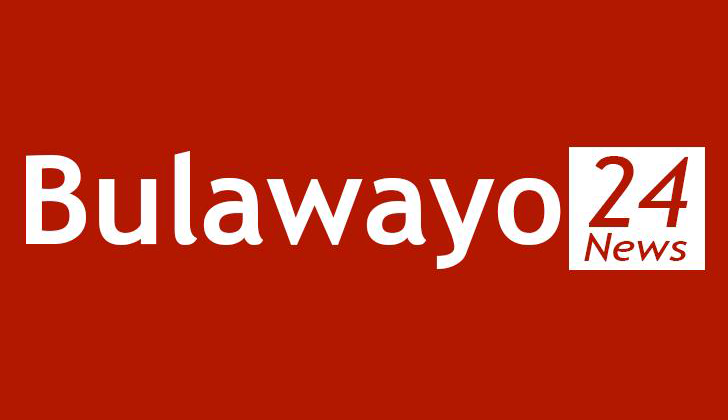 Transport operators in Mutare have hiked fares for short distance trips by 50 cents, claiming loss of business due to fuel shortages. Commuter omnibuses to Dangamvura, Fern Valley and Zimunya yesterday started charging $1,50 for a single trip, up from $1.
Operators claimed they had to increase their fares because they were spending more time in fuel queues.
They also claimed that spare parts were now being sold in US dollars, a situation which had reduced profit margins drastically.
Saymore Murehwa, a driver who plies the Dangamvura-central business district route, said because prices of basic commodities had gone up, it did not make sense for them to continue charging $1 for a single trip.
"We are being forced to hike fares due to the fuel shortages. We spend the whole day and sometimes the night, at service stations so charging a dollar is no longer making sense. It is just not enough for us," he said.
Another driver, who refused to be named, said although they sympathised with commuters, they had no choice because they also had to earn a living. Nyaradzo Misi, a commuter from Zimunya, said she could not afford to pay $3 every day to and from work.
"These kombi operators are taking advantage of us. Fuel prices have not gone up but they always find an excuse to increase prices. I have not received a salary adjustment so how will I be able to afford these new fares?" she said.
Government last year launched the urban mass transportation system in Mutare following the availing of 40 Zimbabwe United Passenger Company (ZUPCO) buses to ferry passengers to and from the city centre.
However, some of the buses have pulled out as commuters preferred to use kombis, which they said were faster and more convenient.
Source - the herld