News / National
'The electorate believes in Zanu-PF'
21 Jul 2019 at 10:04hrs |
Views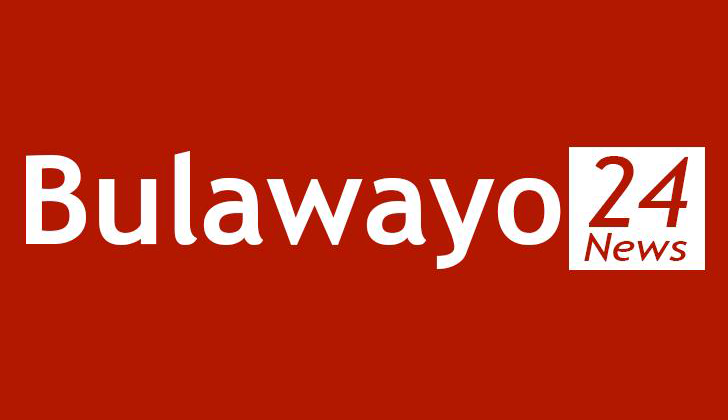 Zanu-PF win over MDC in the just-ended by-election in the Nyanga South Ward 26 indicates the electorate's trust in the governing party and the effectiveness of its issue-based campaign, senior party officials have said.
The ruling party was itching to wrestle the seat from the opposition, while the opposition was desperate to retain the seat that fell vacant after the death of its councillor, Elias Mashumba.
Observers said Zanu-PF's victory in the by-election was a clear indication that the party continues to give hope to the electorate, while its policies are considered as the most viable plan to take the country out of the current challenging economic environment.
Councillor Bisset Mapeta, who was duly elected as Ward 26 councillor, said his next challenge was to fulfill the promises made to the electorate during the campaign trail.
"Now that I am a councillor, my aim is to have the promises made achieved. We need to address issues in the health sector by getting (a) health facility, a secondary school, among other projects — something the MDC councillors here failed to do," said Cllr Mapeta.
Nyanga South Member of Parliament (MP) Supa Mandiwanzira said the new councillor's successful campaign was ably supported by the ruling party's senior officials, including deputy national political commissar Omega Hungwe.
"What this victory means also is that these people recognise that Zanu-PF and its leadership are the only ones who will provide real solutions to the challenges currently being faced in the economy," said Mandiwanzira .
"We have not made it a secret that we have challenges, but we have demonstrated a clear understanding of the issues and a solid plan to resolve them, and the people believe us far more than they believe the opposition, and that is why they have dumped them in this by-election," he said.
A sports gala, which was organised by Zanu-PF Manicaland Youth League led by chairperson Tawanda Mukodza, preceded the elections.
The party's provincial chair, Mike Madiro, also rallied the electorate behind the Zanu-PF candidate. In the run up to the by-election, the electorate, particularly workers at Erin Forest, complained that they had no grinding meal, beer gardens, clinics and shops in the area.
But the new councillor promised to address all the outstanding concerns.
"This was to be immediately addressed after people poured their hearts out, and that is servant leadership that President Mnangagwa and the leadership in the area adhere to," added Cllr Mapeta.
While the ruling party chose an issue-based campaign, the messaging from the opposition MDC was on the need to organise street protests to remove the sitting Government.
MDC deputy national chairperson Job Sikhala and the party's national youth assembly secretary-general, Gift Siziba, were recently arrested on charges of subverting a constitutional Government and threats of violence, respectively.
Sikhala was arrested in Bikita in the week leading up to the by-elections.
Source - sundyamail