News / National
MDC-A complains over 'disruptive' Zanu-PF MPs
29 Nov 2019 at 20:40hrs |
Views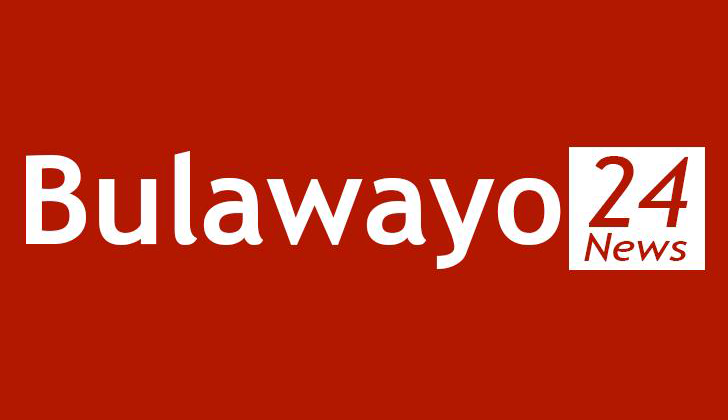 MDC Alliance legislator Settlement Chikwinya has lodged a complaint with speaker of Parliament Jacob Mudenda over the disruptive behavior of Zanu-PF legislators in the sitting of parliamentary portfolio committees.
MDC-A and Zanu-PF are involved in a political standoff in Parliament with the opposition party saying they don't recognise President Emmerson Mnangagwa and in retaliation the ruling party resolving not to respect chairpersons of parliamentary portfolio committees from MDC-A.
"I am a Member of Parliament and I am deployed to two Committees, the Mines and Mining Development and the Media, Information and Broadcasting Services. For the past two weeks Mr. Speaker Sir, Committee business has been disrupted by Members who have chosen to lay upon their own ground rules, therefore disturbing Committee business. As of today, the Committee on Media sat not more than five minutes when certain Members chose to dislodge the Chairperson and therefore disrupting the Committee business.
"We operate as a caucus from my party and the reports that I am receiving is that all the Committees which are chaired by Members of the MDC are being disrupted from doing their business. It is my humble submission Hon Chair, that Committees are sub sects of the House and therefore our business feeds into the House which you chair and any disturbance to such is a disturbance to the business of the House," complained Chikwinya.
"I therefore call upon your Chair to set up a Privileges Committee to investigate these Members who are disrupting your Committees and put to an end this disruptive behaviour which we have seen in the past two weeks."
Mudenda, in response, said the events were symptomatic of a bigger problem.
"The Committee on Standing Rules and Orders is seized with and it will look into it in detail," said Mudenda.
Source - Byo24News