News / National
Thokozani Khupe begs Tsvangirai for guidance
01 Jun 2020 at 09:00hrs |
Views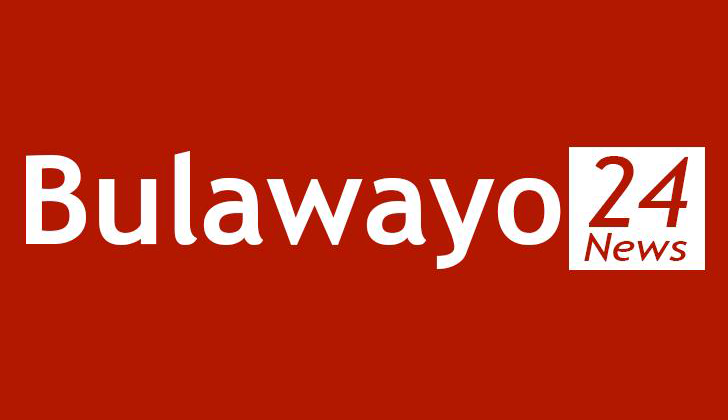 MDC-T acting president Thokozani Khupe has called on the late party leader Morgan Tsvangirai to spiritually guide her in wresting the party from the claws of MDC Alliance leader Nelson Chamisa. In a speech at Tsvangirai's graveside in Buhera on Saturday, Khupe asked for spiritual guidance even in court so that she could successfully upstage her rival.
"We ask your spirit to move with us, that you continue in your spirit to make sure that Zimbabwean people get a better life. That is why we came here today with my peers. I am committing that we remain united and we will take the party forward," she beseeched the late Tsvangirai.
She asked for the spirit of the late MDC founder to intervene in the matters of the living and take her to the top.
"We ask that you open the path for us, all the cases we are fighting so that we win then all, so you see your party prosper and go forward," Khupe said.
Khupe together with Douglas Mwonzora and Morgen Komichi also pledged to provide for Tsvangirai's mother.
"We commit that we will take care of your mother, we will move together with the entire family until we get to the end," she said.
Komichi told NewsDay yesterday that they went to apologise on behalf of the MDC for the insults the Tsvangirai family endured during the burial of the late party leader.
He said it also gave Khupe and the other leaders the opportunity to bid farewell to the late Tsvangirai.
"You know they had not been able to mourn our late leader and icon because of the violence during those times, so it was an opportunity for that," Komichi said.
He dismissed allegations that they were seeking help from beyond the grave.
"Look, we are Africans and we believe that our departed hear us, it was just part of the speech that she made, but it's not like we want our icon to wake upand fight battles for us," Komichi said. The MDC-T leaders are on cloud nine after flooring Chamisa's MDC Alliance in the battle to control legislators at the High Court recently.
Komichi said anyone who continued to support any other political party except the MDC-T would be recalled from Parliament without further debate.
MDC Alliance secretary in the president's office, Jameson Timba, frowned at the move.
"You would know that before our leader passed on, Khupe was refusing to meet him. She accused him of fanning violence and even refused to go see him at his house for a meeting. Now she is praying by the man's graveside. All I can say is we were at church while they we are praying by a graveside," he said.
Source - newsday