News / National
Chihuri warns corrupt police officers
17 Jul 2016 at 12:07hrs |
Views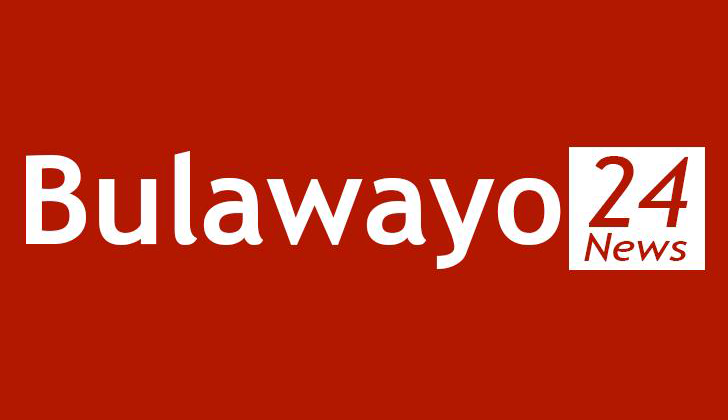 POLICE Commissioner-General Dr Augustine Chihuri has conceded that corruption is bedevilling the police force adding that they are working flat out to weed out corrupt elements from the organisation.
In an interview on the sidelines of the commissioning of 22 housing units in Buchwa in Mberengwa last week, Dr Chihuri said motorists and other members of the public were promoting corruption in the police force by initiating it and concealing it, much to the detriment of the law enforcing agent.
Dr Chihuri said the country was grappling with corruption in both the private and public sectors and that the dire situation had been worsened by the society which had also become corrupt. He says they will act decisively on corrupt police officers.
"Corruption is not restricted to the police organisation, it is all over and it covers every other sector, that is both the public and the private sector. What we do as police when we find police officers who are corrupt is to remove them from the organisation. We have been telling people to come forward and show us the corrupt persons so that we deal with them.
"Mind you corruption is an act that involves two people. It is unfortunate that in this instance the other side is not mentioned. Police are as corrupt as the society itself. The society corrupts the police. It does not mean that if the police are on the road they are corrupted by other police officers, it is the motorists who initiate corruption. Why do ordinary people engage in corruption?" he said.
Turning to social media abuse, through
#Tajamuka
and
#This
flag, which were atn the forefront of recent demonstrations, Dr Chihuri said police would soon descend on social media and cyber space abusers. He warned that police would severely deal with whoever commits any crime associated with social media and cyber space abuse.
"Violence will never be tolerated in our society and our country. We will be out in full force and let anyone not misuse social media the way they are doing because they will force the Government to take action. Let those who abuse social media platforms be warned. We will deal with them severely," said Dr Chihuri.
The police boss commissioned the semi-detached housing units in Buchwa for Support Unit detachment in Mberengwa. During the commissioning, he urged police to be professional when executing their duties.
"We are here to commission the housing units for the Support Unit group that were built from the contributions made by members of the police force. You are all aware that the primary task of the police is the maintenance of law and order in the country. Members should therefore seek to serve the public in a professional manner. Professionalism is of measurable benefit to us since it is one way that can guarantee us the support of the public in our quest to control crimes and other forms of illegal activities in the country," said Dr Chihuri.
Source - sundaynews