News / National
Bible grants Mugabe right to rule till death - Chipanga
20 Jul 2016 at 15:45hrs |
Views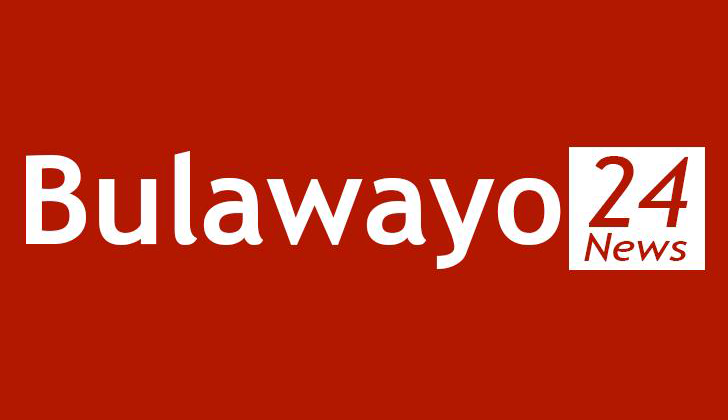 Zanu-PF powerful deputy youth secretary Kudzai Chipanga today said President Robert Mugabe will die in office and the holy bible permits his to do so.
He issued a stern warning on
#ThisFlag
campaigner Pastor Evan Mawarire while addressing several hundreds of party members in Harare.
"Mugabe will die in office. It was written in the Bible that he won't just rule the country, but would die in office."
"Nowhere is it written that pastors would rule this country" he said.
"Let me warn you - these protests must stop forthwith.
We, as Zanu-PF, we reacted to colonialism in 1980 and won. We are still in charge and nothing is going to change."
Zanu PF youths stage a counter protest in Harare today.
Opposition MDC-T cried foul over police "selective application of the law ".
"However, we note with disquiet the selective application of the law and the double standards in terms of police attitude towards Zanu PF demonstrations. The Zanu PF march was allowed to proceed and the party did not even have to seek recourse in the courts as we and other civic groups have had to do.
The police did not clamp down on the Zanu PF protest march but instead accompanied the demonstrators and allowed them to disturb human and vehicular traffic. It is clear
that Zanu PF did not meet with the bureaucracy and hostility that we meet when we equally want to exercise our Constitutional right" it said in a statement.
Source - Byo24News