News / National
'Ministries can apply for posts freeze exemption'
27 Aug 2016 at 07:59hrs |
Views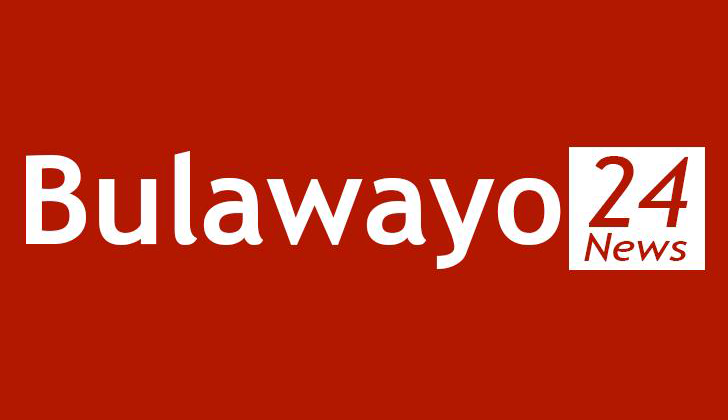 MINISTRIES that wish to be exempted from the freezing of employment and promotions effected by the Public Service Commission (PSC) will have to present their cases before the committee on wage bill reduction, Public Service, Labour and Social Welfare Minister Prisca Mupfumira said yesterday. The Government froze the recruitment of employees and promotions in the civil service at the beginning of this month.
The Civil Service Report of 2015 recommended the exercise as part of a staff rationalisation exercise. The Ministry of Agriculture, Mechanisation and Irrigation Development wrote to the PSC requesting exemption after the Government abolished more than 8 000 posts in the ministry.
The Agriculture Ministry argued that the abolishing of the posts would derail Government programmes to revive the agricultural sector. The Ministry of Primary and Secondary Education has already secured an exemption.
Minister Mupfumira said it was surprising that suddenly everyone wanted exemptions yet the PSC consulted all ministries before barring recruitments and promotions. She said only the Ministry of Foreign Affairs is yet to be consulted.
"The rationalisation was arrived at in consultation with the Cabinet Committee on wage bill reduction headed by Finance and Economic Development Minister Patrick Chinamasa and myself. We consulted and discussed with all ministries and the PSC except the Foreign Affairs Ministry which we will be meeting soon.
"The PSC is merely implementing what was agreed on. Any change or diversion will have to be referred back to the committee for representation to Cabinet," said Minister Mupfumira. She, however, said there were certain critical areas such as the Ministry of Primary and Secondary Education which will be exempted.
"There's an acute shortage of teachers in the education ministry and we agreed that the ministry should be allowed to employ teachers and headmasters where there is a need," said Minister Mupfumira.
Primary and Secondary Education Minister Lazarus Dokora on Thursday said the PSC told them that the Ministry would not be affected by the job freeze after they engaged the commission for clarification.
The Government carried out a Civil Service Audit last year which revealed massive duplication of duties in Government, over-staffing and wrong deployment of some civil servants. A raft of measures was recommended to correct the anomalies.
Among the recommendations was a staff rationalisation exercise to quantify the extent of duplication and over staffing with a view to redeploying staff to areas where they can be fully utilised.
The Government has also been trying to reduce its salary bill which is accounting for at least 85 percent of the revenue that is being collected monthly. Last year salaries gobbled 83 percent of the 2015 National Budget.
In the first half of 2015, Treasury spent about $1,54 billion on labour against revenue inflows of $1,718 billion. An average of $120 million is spent on salaries monthly, with the least-paid Government worker taking home about $380.
According to the 2015 audit report, the chief drivers of Government labour costs are blatant abuse of overtime allowances and leave days, salary fraud, idle manpower, role duplication and uncoordinated staff recruitment. The PSC did not respond to e-mailed questions. — @pamelashumba1
Source - chroncle