News / National
'Vote Zanu-PF or starve'
17 Oct 2016 at 13:19hrs |
Views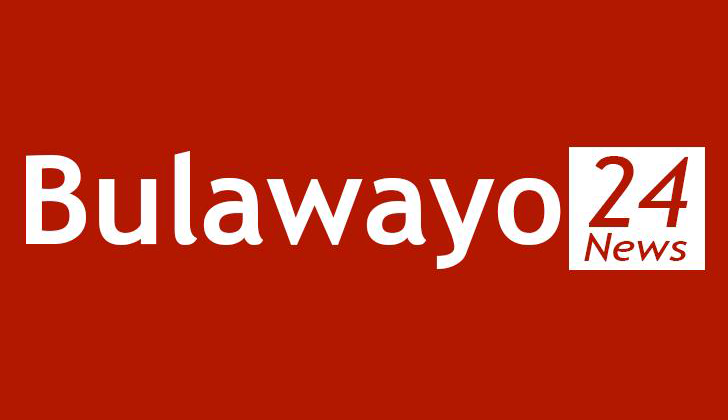 Labour and Social Welfare minister Prisca Mupfumira has controversially warned starving citizens in Norton that they risk missing out on food aid if they stay outside Zanu-PF structures - all this coming days before the constituency holds a keenly-contested by-election.
Mupfumira's comments sharply contradict her letter to the United Nations Children's Fund (Unicef) last month, when she dismissed allegations of vote-buying and bribery that had been raised by the by-election's independent candidate, Temba Mliswa.
This was after Mliswa had written to Unicef acting country representative in Zimbabwe, Jane Muita, warning that its food distribution programme in Norton had been hijacked by Zanu-PF for the purposes of wooing voters in the impending by-election.
But Mupfumira told Zanu-PF supporters at Kent Farm on Thursday that those needing food assistance had to go and register with their Zanu-PF district chairperson to access aid.
"Zanu-PF ndiyo iri kutonga (Zanu-PF is in charge). All those needing assistance go and be involved in your districts and get your names written down … so local leadership wake up and start moving and listing all those in need of assistance every month, not just for one day," she said.
"I have come here to make this clear. Local leadership inobata MP (Member of Parliament), igobata councillor, igobata vatungamiri wemusangano ende munozviziva kuti pachi Zanu-PF, party iri pamusoro pehurumende (Zanu-PF is above government).
"This position I hold of being called a minister means nothing when I go before my (Zanu-PF) district chairman. Ndiye ari pamusoro (Zanu-PF office holders are more powerful than even ministers)."
"This year we all know there is hunger. The president felt people cannot die of hunger and that people should get maize to assist them. But people in peri-urban areas were not included in the first phase, but now these areas are also getting maize seed," Mupfumira added.
Vice President Phelekezela Mphoko, who was also present at the rally, also weighed in saying Mupfumira was driving a genuine party programme and that there was therefore no need to raise allegations of corruption.
"Mai Mupfumira is here with a programme of supporting Zanu-PF. Tobvuma here kuti asungwe (should we let her get arrested?). No, we can't allow that. No one is going to arrest you (Mupfumira). We are standing on the truth," he said, while savaging the recent attempt by authorities to arrest Higher Education minister Jonathan Moyo.
Former Mashonaland West provincial chairperson, Mliswa, is standing as an independent candidate in next Saturday's by-election in the constituency which fell vacant following the expulsion of former war veterans' leader, Christopher Mutsvangwa from the warring Zanu-PF.
Mliswa wrote to Muita last month, accusing Unicef of acting in concert with Zanu-PF in the distribution of food aid in the constituency, forcing Mupfumira, whose daughter Elizabeth is employed by the same organisation, to deny the allegations.
"I would like to put it on clear record that food distribution is managed by the Drought Relief Committee. A distribution register is utilised for distribution on non-partisan lines. The register has community ownership.
"As such the allegations by … are not only unfounded but malicious, with the intention of tarnishing the ongoing good intentions by government to feed the nation," Mupfumira said in her letter to Unicef which sought to pooh-pooh Mliswa's allegations.
Analysts say stakes are very high in the Norton by-election which is in Mugabe's home province. In addition, Mliswa has also got the backing of disgruntled war veterans and opposition parties, and is also seeking to avenge his contentious expulsion from Zanu-PF two years ago.
Source - dailynews