News / National
4 million Zimbabweans need urgent food aid
20 Oct 2016 at 10:27hrs |
Views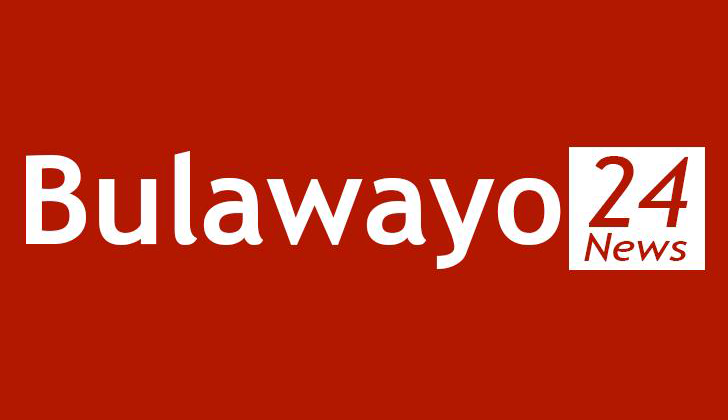 More than four million people are in need of urgent food aid as the figures keeps escalating, Public Service, Labour and Social Services minister Prisca Mupfumira told parliament.
Mupfumira said last year in August, the figure stood at 1,4 million.
However, that has all changed.
She was responding to a question from Thokozani Khupe who was keen to know how government was going to bridge the gap between the 1.4 and the 4 million so that all the people who require food assistance get that food.
Mupfumira said "As we started the food mitigation programme in October, last year, we realised that a lot of people needed food out of the 1.4 million you talked about.
"We then went to do a first assessment in January, which indicated that the figure had risen to 2 million. We did another one in April, which also indicated that the figures had reached almost 4 million.
"What we then did was to ensure that we re-visit our ZIMVAC figures and add more people to the original ZIMVAC – it was 1.5 million actually.
"This is what we are doing and we have since realised that even the 4 million we have, the figures are increasing, hence we have now launched communication to all the provinces and yesterday we had all the Provincial Administrators, all the Provincial Welfare Officers and we were supposed to have Provincial Ministers and only one came".
She said as of last week, the country had about 320 000 tonnes of maize available and 19 000 tonnes of rice which would be incorporated into the food mitigation programme.
Source - Byo24News