News / National
Mujuru, Mugabe square up in Bikita
07 Nov 2016 at 15:41hrs |
Views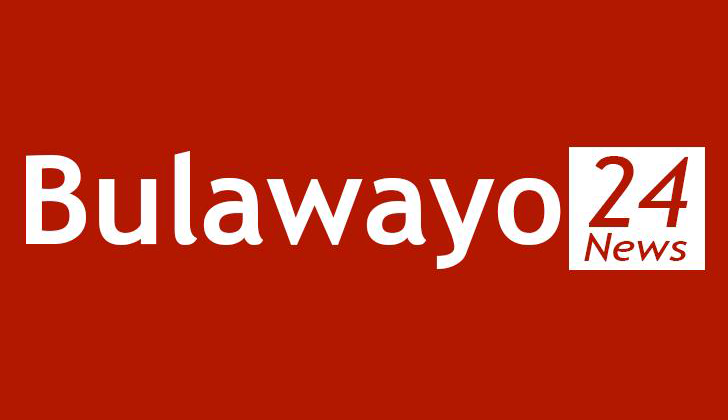 President Robert Mugabe and his former deputy, Joice Mujuru, are set to face each other for the first time in an election, with the latter - now leader of the Zimbabwe People First (ZPF) opposition party - confirming participation in the forthcoming Bikita West by-election.
Since her unceremonious ouster from both Zanu-PF and government in 2014, and her subsequent formation of the ZPF the following year, Mujuru has been shying away from participating in elections.
But yesterday, ZPF elder, Rugare Gumbo, told the Daily News that while "electoral reforms are absolutely necessary", his party had decided to challenge the ruling party in the Bikita West poll, which fell vacant following the incarceration of Munyaradzi Kereke on rape charges recently.
"We are definitely taking part in the elections and we are busy preparing at the moment while we wait for the proclamation of the dates.
"We have allowed Zanu-PF to do as it pleases for a long time now so we have decided to fight them in the ballot box," he said.
"We are aware that electoral reforms are an absolute necessity but we also feel that we can still fight for that while we are participating," Gumbo said.
ZPF, along with the MDC and other opposition formations coalescing under the National Electoral Reform Agenda (Nera) banner, has been demanding electoral reforms to level the playing field, which they argue is heavily tilted in favour of Zanu-PF.
The party, together with the Morgan Tsvangirai-led MDC, has been making moves to challenge Mugabe as a coalition in the 2018 polls.
While Mugabe is yet to announce the date for the by-election, the ZPF Masvingo provincial leadership has since nominated Kudakwashe Gopo, as the party's tentative candidate.
This comes amid reports that some senior party officials, led by former Energy minister Dzikamai Mavhaire, feel it is too early for ZPF to participate in electoral processes.
This, party insiders say, has seen the emergence of two factions in the province, with one led by Claudius Makova, who is pro-participation, while the other is led by Mavhaire, who is against participation.
Mujuru's participation in the by-election will put more pressure on Zanu-PF which is still licking the wounds from the shock defeat in Norton at the hands of independent candidate, Temba Mliswa.
In the run up to the election, Zanu-PF employed all manner of electoral chicanery, including blatant vote-buying through an evidently partisan distribution of over 5 000 residential stands to the electorate.
But against all odds, Mliswa went on to beat the ruling party's Ronald Chindedza to the seat that fell vacant following the expulsion of Christopher Mutsvangwa from the ruling party - polling 8 927 votes compared to his rival's 6 192.
The defeat left the brawling Zanu-PF in sixes and sevens as rival factions pointed accusing fingers at each other.
Source - dailynews