News / Press Release
Laxton Group cannot audit the voters roll they created - Transform Zimbabwe
13 Jan 2018 at 06:24hrs |
Views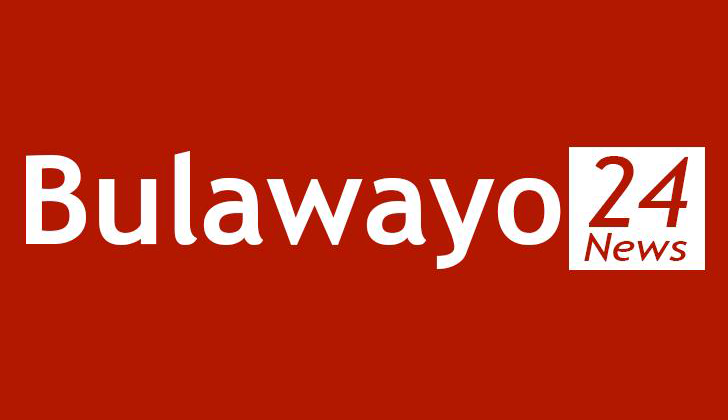 THERE is a story in the Herald and Chronicle about BVR system alleging that ZEC manipulated and violated tender procedures when it awarded an American company, IPSIDY Inc, a contract to supply Biometric Voter Registration (BVR) de-duplication and central system storage hardware and software which was the software not provided by the CHINESE BVR COMPANY LAXTON. Remember Laxton is only responsible for supplying the registration kits and creating the database, and not the de-duplication software.
De-duplication software will be used to ensure each person appears only once on the voters roll .
RITA MAKARAU had decided to go with an American company IPSIDY Inc based in New York. IPSIDY Inc is a publicly traded company that is a provider of secure, biometric identification, identity management and electronic transaction processing services. The de-duplication and central system are the most important part of creating the voters roll. In past elections the voters roll has been used to rig elections.
Laxton is now suing ZEC for not awarding the contract to them .
IS THIS WHY RITA MAKARAU WAS FIRED??? Was she not playing ball anymore since Mugabe's departure as she seemed to be a Mugabe loyalist. Was Rita actually planning a transparent voter roll " BHORA MUSANGO"
WHATS DOES THIS MEAN FOR FREE AND FAIR ELECTION??
As Transform Zimbabwe we call for clear electoral reforms. If the voice of the people is the voice of God as what Mnangagwa alluded, then let God's voice be heard. We are further disturbed by the rumours that former General Sibusiso Moyo's wife is now the ZEC chairperson. Mnangagwa, be a gentleman and face us fairly, and let's see if you are really a democratic leader. If you do nothing about levelling the electoral system, we will pull out spanners from the tools box.
Its quite clear that the Herald is trying to play hide and seek in favour of ZANU PF by pushing for Laxton to both create and audit the BVR, so that they can be able to duplicate the voters roll.
The tender issued by ZEC to IPSIDY Inc was for de -duplication work which is a double audit on voters roll meant to prevent multiple registrations. Since this is an audit process, Laxton cannot prepare the voters roll and then be given the responsibility to audit themselves. Auditing should be done by an independent party, other than Laxton.
WE ARE WATCHING CLOSELY!!
Source - www.jacobngarivhume.com