Opinion / Columnist
Give Zimbabwe a break
13 Mar 2018 at 20:32hrs |
Views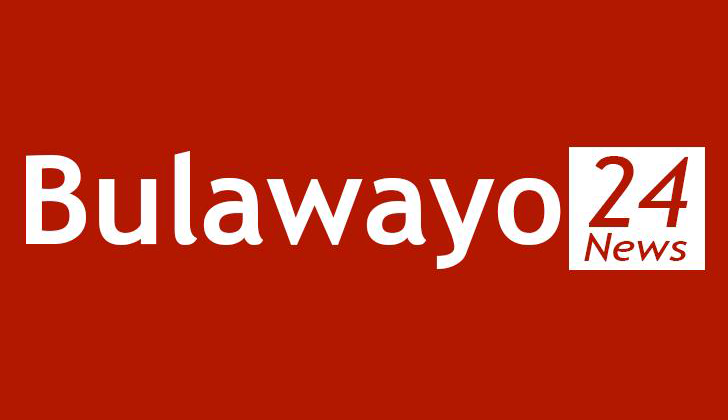 The confluence of political influence in affluent Borrowdale. The crest-fallen Emperor trying to pull a Houdini, now you see him now you don't.
Talk of the mythical nine lives of a cat, how about a deserved rest and giving occasional advice from years of experience and hard work? Our northern neighbours have their fountain of wisdom in the evergreen KK, why not borrow a leaf from them?
Zimbabwe is lagging behind in many spheres and desperately need that break from political bickering and mayhem. One begins to wonder, is it about the people or it is about 'me-myself-I'? Our political leaders should find one another and accommodate each other for the sake of Zimbabweans and Zimbabwe.
Can someone advise the iconic liberator former Emperor to take heed of the people's pleas. Investors are in the country as we speak and some are on the planes heading to Zimbabwe. Give the country a chance so our industries can be resuscitated.
The me only attitude will never take us to the promised land. Our neighbours are doing very well, our professionals are wandering all over the globe in search of better lives. We have become a laughing stock to the 'nations', we pray that the ex-Emperor realizes the national tragedy that makes us today and makes a wise decision. Zimbabwe needs peace, total peace.
Tondorindo Murisa. Chinehasha.
Source - Tondorindo Murisa
All articles and letters published on Bulawayo24 have been independently written by members of Bulawayo24's community. The views of users published on Bulawayo24 are therefore their own and do not necessarily represent the views of Bulawayo24. Bulawayo24 editors also reserve the right to edit or delete any and all comments received.