Opinion / Columnist
Absence of a responsible Local Authority reducing Caledonia to a ghost location
10 Nov 2018 at 08:54hrs |
Views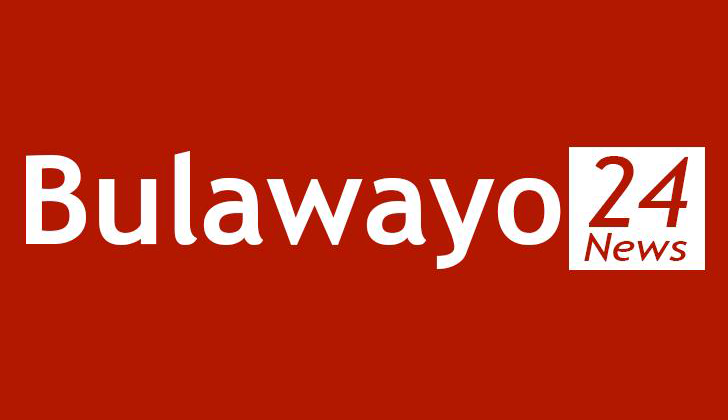 Situated approximately 21kilometers from Harare city centre, Caledonia is a home to about 33 000 households that are predominantly civil servants. The area is further divided into almost 21 phases. Geographically, Caledonia is situated in Mashonaland East province.
Despite its potential as a magnet of revenue generation to any local authority that cares, the place is wondering like a headless chicken without a responsible authority to spearhead development.
Local authorities are responsible for the provision of an extensive range of public services in both established and emerging areas. In addition, local authorities promote the interests of local communities, including the social, economic, environmental, recreational, cultural, community or general development of the areas.
Unfortunately to Caledonia these remain a utopian dream because there is not a single authority to oversee development in the area. The result which punctuates the reality on the ground is a haphazard erection of structures, no specified ablution facilities, no secure sources of water, and no meaningful access roads amongst a smorgasbord of other challenges.
The Caledonians as I would want to call them are calling out to the responsible Minister of Local Government to hear their cries as they are orphaned citizens. During the first days of real development in the area, City of Harare made some headway in partnership with UDCORP but due to political pressures it was elbowed out of the area.
Talks became rife during the beginning of 2018 that Goromonzi Rural District Council was to be the new Local authority running the affairs of the area but alas that remains to be seen if anything is going to happen. The people are hungry for developmental information that is hard to come by. Even the Ministry officials are not in touch with the residents to explain the way forward.
Just as family or country without law and leadership, lawlessness becomes the order of the day. This is exactly what is transpiring in Caledonia. There is extensive land degradation by youths who formed syndicates to mould bricks. The damage being caused is taking away the potential value that the area had and making it a ghost or pariah location.
Rains are upon us and the sight of residents failing to access their stands due to poor road network is so agonising yet there was supposed to be local authority by now to oversee road development. The public Service shuttle that ferries civil servants to and fro Caledonia was recently forced to change route due to bad state of the link roads.
Talk of water and sanitation, these does not apply to Caledonians in real sense as the residents resorts to unprotected water sources and substandard sceptic tanks. The seepage therein poses a threat of contaminating water sources hence diseases like cholera and typhoid are a constant threat.
Most children in Caledonia have to endure long distances going to schools in Mabvuku, Tafara, Ruwa and Acturus amongst other areas yet there is vast space for at least a council school. Only those who can afford team up and pay for shuttles to ferry their kids to better schools in Greendale, Chisipite and town. This compromise the basic right to education for children as enshrined in the United Nations Children's Rights Charter (UNCRC) and the African Charter on the Rights and Welfare of Children (ACRWC).
The challenges in Caledonia are so diverse and many but this just serves to give a tip of the iceberg maybe the residents there can get a timely intervention from the parent ministry.
Caledonia residents are going to remain spectators and admirers to the Sustainable Development Goals (SDGs), especially in relation to infrastructural development if no meaningful development is brought to them in due course.
Hear the cries of Caledonians, decide a local authority for them without delay and expedite the restoration of sanity through basic infrastructural development especially roads.
Source - Brightface Mutema
All articles and letters published on Bulawayo24 have been independently written by members of Bulawayo24's community. The views of users published on Bulawayo24 are therefore their own and do not necessarily represent the views of Bulawayo24. Bulawayo24 editors also reserve the right to edit or delete any and all comments received.