Opinion / Columnist
Let's make the smart phone disposable
10 Nov 2018 at 17:00hrs |
Views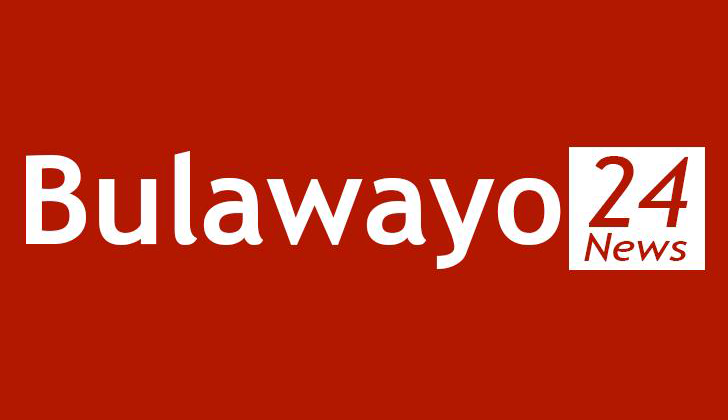 Smartphones continue to be targeted by robbers, pickpockets and thieves. Many people have been victims of robberies where smartphones are the prized target.

The advent of mobile money transfer services left pickpockets counting their losses hence the paradigm shift to 'picking phones' for resale. However, if the market for smartphones vanishes, no one will want to steal a gadget that has no takers. Apps that can render a stolen phone 'useless' are now available on the market.

On Google play store is 'find my phone', an app that can permanently lock your stolen smartphone. A simple e-mail message to Google is all one needs to locate, delete data or have the phone locked beyond redemption.



If one can not find the stolen phone, at least one can find comfort in knowing that no one can use it. A case of 'if its not me then its no one'. Sometimes the majority smartphone owners tend to 'market off' their phones to thieves by flashing and showing off their trendy gadgets.

Why not tuck the phone away nicely and only bring it out when it has to? Also of much surprise is that almost 50% of all smartphones in use have broken glasses, many users have given up on replacing the broken screens.

Is it carelessness of the owners or poor workmanship, maybe a trick by the manufacturers to cash in on-screen replacements. In case of thefts, let's make the smartphone disposable.

Tondo Murisa. Chinehasha



Source - Tondo Murisa

All articles and letters published on Bulawayo24 have been independently written by members of Bulawayo24's community. The views of users published on Bulawayo24 are therefore their own and do not necessarily represent the views of Bulawayo24. Bulawayo24 editors also reserve the right to edit or delete any and all comments received.