Opinion / Columnist
Take care of the elders, they deserve more
07 Dec 2018 at 07:30hrs |
Views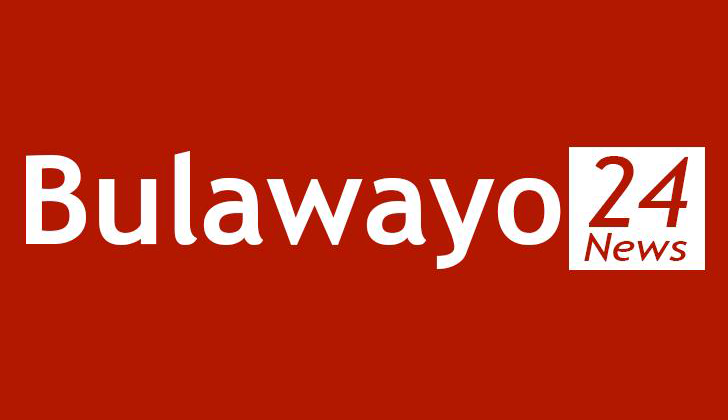 In all this economic turmoil, prices madness and the consumer unfriendly three tier pricing system, how are NSSA pensioners making ends meet?

Do they also have to pick their walking sticks and sickly wobble to Africa Unity Square to register their suffering thereby attracting the attention they desperately deserve?

The 'tsunami' price increases of basic commodities and medication have swept the NSSA pensioners off their feet leaving them prostrate in abject poverty and want. Their eighty monthly RTGS payout is now a drop of water in a sea of hardships.



Is it now a case of only the squeaking wheel getting the proverbial oil, why is no one talking or 'singing' about how life has become dire for this constituency of our population? NSSA is said to be awash with funds, very liquid yet those earmarked to benefit from it have nothing to show for it.

May the New Dispensation please come to the rescue of NSSA pensioners who are suffering? The payout they are getting monthly can no longer even buy over the counter painkillers? Most of these elderly pensioners suffer from old age related ailments like arthritis, high blood pressure, back ache etc.

In their hay days these people worked hard for this country why sidelining them now at their hour of need? Have we become so hard-hearted that we do not notice their plight. Some are dying early for lack of medicine, loneliness and neglect. Take care of the elders, their lamentations can spawn bad omen.

Tondo. Jingamvura.



Source - Tondo

All articles and letters published on Bulawayo24 have been independently written by members of Bulawayo24's community. The views of users published on Bulawayo24 are therefore their own and do not necessarily represent the views of Bulawayo24. Bulawayo24 editors also reserve the right to edit or delete any and all comments received.