Opinion / Columnist
Zimbabwe leaders should learn to share power
08 Dec 2018 at 14:49hrs |
Views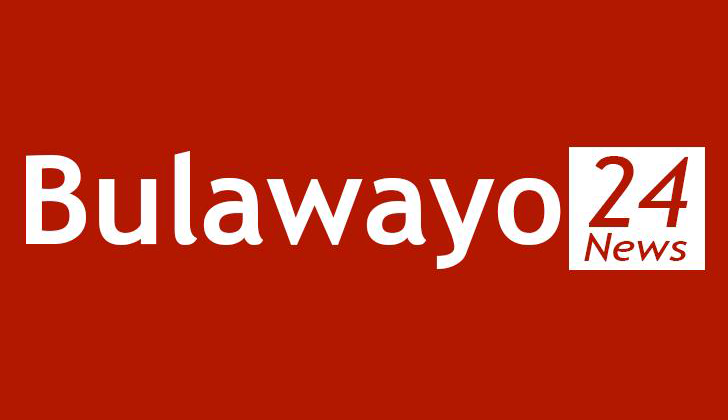 There is no other time than now that Zimbabweans, especially politicians, have to sit down and talk because the country is burning.

The only hindrance among us as a people though is that we hate to share power, be it within our political parties or even at national level.

And like I alluded in past instalments, the biggest mistake that President Emmerson Mnangagwa did was to refuse to share power with the rest of Zimbabweans when he took over the reins from former president Robert Mugabe last year.

Instead, the president opted to get it all and only share with his Zanu-PF buddies when in actual fact that coup was supported and legitimised by most people outside the ruling party.

Unfortunately, Mnangagwa completely lost the plot because although he had the support and blessing of prominent opposition figures like the late Morgan Tsvangirai and former vice president Joice Mujuru who both attended his inaugural celebrations, he ignored their gesture.

While Tasvangirai and Mujuru embraced Mnangagwa's presidency, he did not return the goodwill shown and went on to form a government that excluded everyone.

With the whole nation ganging up to oust Mugabe, Mnangagwa failed to read the mood of the populace and what they anticipated from the achieved "freedom".

Zimbabweans thought a transitional government was in the offing, a set-up which could have adequately prepared for the future.

When that was not done, the people, however, gave the new sheriff the benefit of doubt but the move was soon to backfire as his "old boys" failed to deliver on their own.

The 2018 elections came and went but not without a share of its problems as witnessed by the presidential vote which could only be resolved at the Constitutional Court.

As one of the contesting presidential candidates, I still feel after Mnangagwa was declared winner by the courts, he should have shared power with people outside his party, we are all here to serve the nation.



The talk in corridors and even the media is pointing at the issue of sharing power and even Zanu-PF and MDC now openly agree that there has to be some form of "talks" that can lead to the restoration of our economic muscle.

But like I said, these talks should have been made last year when the military delivered us from Mugabe's dictatorial jaws.

While Mnangagwa and Zanu-PF were stubborn to refuse advice from almost everyone on the way forward, they were to face the music because there is no short-cut to the economy.

And the president is now back to the drawing board trying to do the same things he spurned after he assumed power last year.

Everything else is not working, there is no fuel, no forex, no cash in banks and prices are soaring without any control.

And Mnangagwa has to swallow his pride and learn to share power with those who do not agree with him - he has to bring on board professional people, opposition politicians and civic society because the problems he is facing are too many.

As we speak, he has to deal with fuel shortages, steep prices, doctors downing tools with the rest of civil servants threatening to go on industrial strike soon.

Teachers are also planning their own demonstrations while on the ground the MDC has also been demonstrating.

The president needs fresh brains because his team has so far failed him, he has to surround himself with professional people who advise him accordingly.

As of now there is only one way out of this mess - share power!

- Wilson is Democratic Opposition Party president



Source - dailynews

All articles and letters published on Bulawayo24 have been independently written by members of Bulawayo24's community. The views of users published on Bulawayo24 are therefore their own and do not necessarily represent the views of Bulawayo24. Bulawayo24 editors also reserve the right to edit or delete any and all comments received.