Sports / Local
Warriors hit back : 'We are not a bunch of mercenaries'
09 Jan 2017 at 04:57hrs |
Views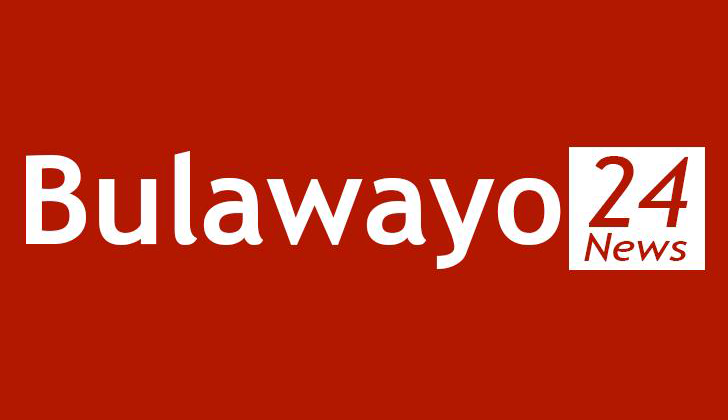 The Zimbabwe senior soccer team captain, Willard Katsande and team manager Sharif Mussa have hit back at the Sunday Mail for branding them "a bunch of mercenaries".
That was after an intense standoff over money with Zifa.
The stalemate lead to the cancellation of the dinner which had seen acting vice president Emmerson Mnangagwa invited as a guest of honour.
The players only resolved to travel yesterday after Zifa, the Government and the sponsors – NetOne – settled the impasse with the parties agreeing that they would be paid the $5 000 appearance fees per match.
"Its unfair to be called mercenaries because we sacrificed a lot throughout this campaign. We knew what we wanted from the start, putting all our efforts, time and sometimes our own resources ensuring that this campaign is a success," NewsDay quoted Katsande him saying.
Katsande added "We went to Malawi by road, spending over 18 hours traveling. We also spent over seven hours on the road going to Swaziland. We went to Guinea and played a match on the day of arrival. Where were these people then that they call us mercenaries today?
"Why didn't they call us that, then?".
Mussa also said it was not fair to label the players mercenaries.
Mussa assured the nation that the Warriors are now focused and urged the nation to rally behind the team.
Head coach Kalisto Pasuwa ruled out any drama in Gabon.
"The boys have assured me they are focused on that match as well as the tournament now and there is not going to be any standoff in Yaoundé or Gabon.
"So I am sure everything has been sorted out now and we are ready for the tasks ahead".
Source - Byo24News