Sports / Soccer
Bosso angry over FC Platinum's bad hospitality
25 Nov 2016 at 05:29hrs |
Views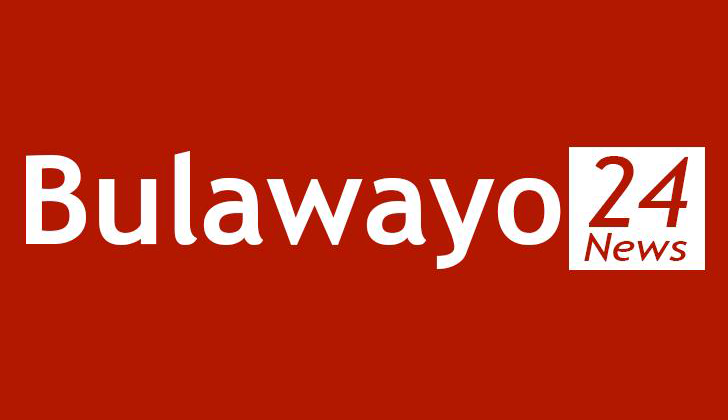 HIGHLANDERS' coach Erol Akbay is still very bitter about how his team was treated by overzealous FC Platinum marshals last Sunday that saw the Bulawayo giants being barred from entering Mandava Stadium for more than 40 minutes.
It was only after a group of Highlanders supporters teamed up and assisted the two Highlanders marshals to forcibly push open the main entry gate which is behind the VIP, where the FC Platinum bus came through, that the Bosso bus finally drove in, less than an hour before kickoff.
As all this was happening, on-duty police officers were doing nothing about it while one detail was seen on video trying to push a Highlanders marshal away but the latter resisted.
"FC Platinum is a very big club and for them to do that was really stupid of them. I never expected it and still have no idea how they could do that.
Those are the little things that piss off supporters," said Akbay.
He said such actions were bad for the game and certainly to the sponsors and the country since the match was beamed live on SuperSport.
"Why did they behave like that, was it because they were afraid of us, which I think is the only logical reason? It remains though a very stupid thing to do. I can tolerate what Chapungu did because it is a small club although they too (Chapungu) ended up fighting among themselves which is something else but for FC Platinum, I am still confused why they did it," said the Dutch coach who, however, said the unfortunate entry skirmishes had nothing to do with their 3-0 loss on the field of play.
Highlanders have since written a letter of complaint to the Premier Soccer League, according to the acting chairman Morden Ngwenya.
"We are now waiting for a response from the PSL," said Ngwenya.
Meanwhile, the PSL has already issued a statement condemning the violence that took place at Mandava Stadium, saying such ills have no place in the game.
"Perpetrators of violence should be brought to book so that justice is served and violence is eradicated from our football. It is worrying that cases of violence and hooliganism have been on the rise this season," said the PSL in a statement released by its media and liaison officer Kudzai Bare.
Bosso have this season been fined a total of $17 625.
Source - chronicle