Sports / Soccer
Akbay will only return if Bosso can pay
09 Dec 2016 at 05:52hrs |
Views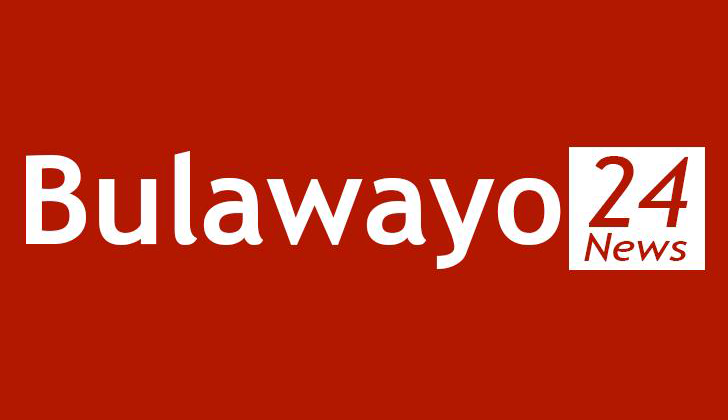 HIGHLANDERS coach Erol Akbay has said his return to the club next year will be determined by Bosso's ability to pay his 2017 salary.
The Dutchman leaves for his home country on Monday
Akbay, who became a Highlanders fans' favourite after ending a nine-year jinx against Dynamos by orchestrating back-to-back league wins over DeMbare, said he is committed to the club and his only condition was getting his dues.
"Someone asked me if I know that the club's sponsorship is coming to an end and I said yes. He went on to ask if I'll return if my salary is not paid and I asked him if he will go to work without being paid and he said no. It's too far from home to come here for nothing," Akbay said at the club's press conference yesterday.
Highlanders, whose five-year sponsorship deal with BancABC, who have been taking care of the squad salaries, comes to an end this month and the Bulawayo giants are praying the financial institution extends the deal.
The Dutchman, who will be in charge of Highlanders' last match in 2016 against Dynamos on Sunday in a Bosso 90 celebration challenge game, hopes to be away from Bulawayo for about six weeks.
Responding to his club's ability to take care of Akbay's salary, Highlanders' secretary-general Emmet Ndlovu said: "The question is not about the BancABC sponsorship coming to an end, but about Highlanders paying his salary. There is no way we can bring him down here without his salary. If you see him coming here next year, know we have the money."
Besides the salary issue, Akbay said he has had a great stay at Highlanders and heaped praises on the players for their hard work.
Under Akbay, Highlanders finished the season in third position behind champions Caps United and FC Platinum.
At some stage, Bosso looked like title contenders, only to falter at the penultimate stage.
"I'm proud of my boys. The way they really wanted to learn really surprised me at times. I've seen lots of good things in this squad. You look at Rahman (Kutsanzira), I heard a lot of strange things before coming to Highlanders, but he became a key member of our midfield together with Simon Munawa, who started off badly. Prince Dube also surprised me, and for a 19-year-old, who was making his debut PSL season to do well against giants like Dynamos, surprised me.
"Throughout the year I saw that these boys can do better every day and that is why I decided to show people what the future of the club looks like on the last day when we beat Hwange 3-0. We won because of tactical things, but the youngsters showed in that game that they were learning a lot at training," Akbay said.
Source - chronicle