Sports / Soccer
Dembare gives Mukuruva ultimatum
01 Feb 2017 at 05:56hrs |
Views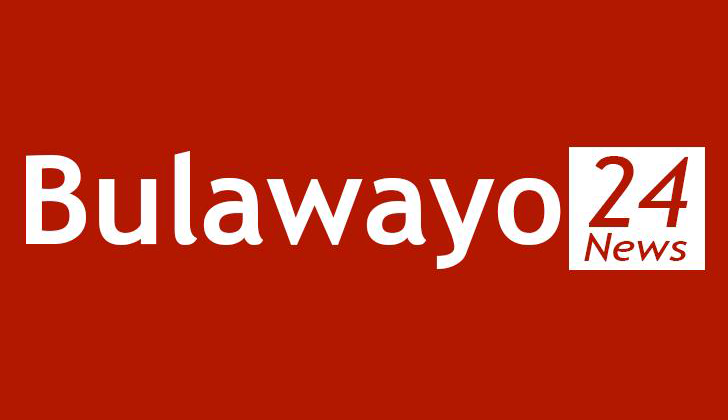 DYNAMOS coach Lloyd Mutasa has pleaded with goalkeeper Tatenda Mukuruva to come clean on his position with the club as the Warriors man has kept the Glamour Boys guessing following the expiry of his contract last year.
Mukuruva, who has been on national duty with the Warriors, was still to communicate his position despite his handlers having confirmed the goalkeeper was open to fresh negotiations for a contract extension.
Mutasa said the technical team had not heard a word from the 20-year-old shot stopper who could be weighing his options following a decent outing at the Afcon finals.
The DeMbare coach was getting anxious with the silence after defender Elisha Muroiwa, who was also at the continental football jamboree, joined the team in their pre-season training last Friday.
Mutasa yesterday said the goalkeeper has until the end of the week to come clear on his position or they start looking elsewhere.
"Nothing yet from Mukuruva ever since he came back from the Afcon. Tomorrow (today) he should be able to come and tell us what is on his mind because we are saying we are only left with this week.
"Those who will not be able to put pen to paper, we probably may need to look elsewhere because we need time to prepare as a team. We need to know where we stand as a team. You know, this pre-season is very crucial to us," said Mutasa.
The Harare giants, who shifted base to the National Sports Stadium yesterday, have intensified their preparations after roping in fitness guru Tendai Chaipa.
They trained with almost all their players and were joined by a hosts of trialists who included former Young Warriors winger Emmanuel Mandiranga.
The Glamour Boys last week took a bold decision to release experienced players Rodreck Mutuma, Sydney Linyama, Jacob Muzokomba and skipper Stephen Linyama.
DeMbare have also lost Bret Amidu, Dominic Mukandi and Soccer Star of the Year finalists Godknows Murwira to FC Platinum and Ngezi Platinum Stars.
They look lightweight on paper, but Mutasa believes the unknowns in his side are likely to shock their opponents when the season begins.
"It's still too early to say out the names, but we have surprises in store for the nation. There are youngsters who are really eager to play for the institution and I'm sure with our help they will be able to cope.
"When you substitute some players for new blood you would want to believe that those coming in will be able to do duty. What matters most is the desire of the youngsters to go forward.
"We are building a team for the future, but every coach would want to play and come out tops.
"With the youngsters that we have, it's probably a matter of time.
"We will see how they cope and probably we will be in a position to say more as we get towards the beginning of the season. We will have some theories imparting to the youngsters to know how important it is to play for Dynamos, how it is to absorb pressure hence the desire to have psychologists and qualified personnel within our ranks so that every department is well taken care of.
"Dynamos supporters should know that Dynamos is there and it is there to stay. It may be an element of players moving and changing clubs, but we have seen this happening before, it is not new.
"They (supporters) have to have confidence in us and the arsenal that we have," said Mutasa.
The former midfielder also defended his decision to axe the quartet of Mutuma, Alimenda, Muzokomba and Linyama.
"When you put somebody aside it's not always a matter of him being old. It's probably a matter of principle. You have to abide by the rules and regulations of the institution."
Source - the herald