Sports / Soccer
Bosso has no money to buy a striker
06 Feb 2017 at 05:40hrs |
Views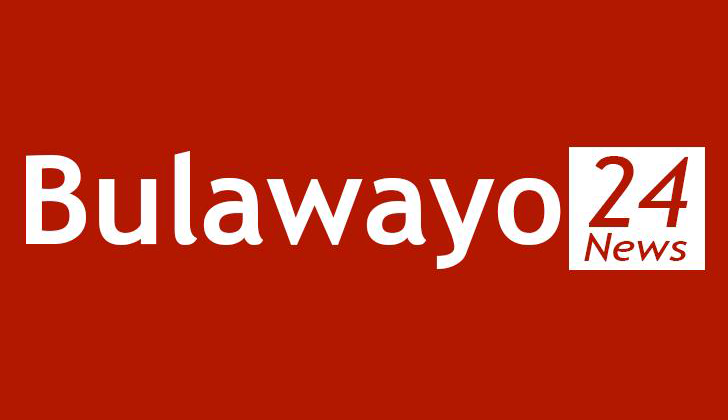 HIGHLANDERS' coach Erol Akbay yesterday made a passionate appeal to the club's followers to support the team by attending matches in large numbers to improve Bosso's financial standing.
Akbay, who arrived in Bulawayo on Friday after a two-month holiday in his native Netherlands, said the club's dire financial straits have made it impossible for him to lure a quality striker to beef up his squad.
The Dutchman, who led Bosso to a top three finish in his first season in charge, said winning the Premiership title would be a bonus for Highlanders in 2017.
He decided against renewing the contracts of skipper Felix Chindungwe, goalkeeper Njabulo Nyoni and left-back Julius Dauda, and applauded the club's executive for retaining the bulk of the 2016 squad.
"I'm happy that we still have the same squad. I think by managing to retain the same squad, we're still as good as last year. What we need is a good striker to complement our efforts," said Akbay.
"However, the problem is that it's difficult to bring in a quality striker because the club doesn't have the finances to entice a good striker. This means we will have to do with the strikers we have in our team," he said.
The strikers Highlanders will bank on to lead an assault on the 2017 PSL title are Prince Dube, who scored five goals, the same number of goals that midfielder Simon Munawa managed, Ralph Matema, Gabriel Nyoni, Nhlanhla Ndlovu and 18-year-old McCarthy Dube.
There are reports that offloaded Dynamos forward Rodreck Mutuma is interested in joining Highlanders.
Asked about Mutuma, Akbay said: "I can't comment on people who're not attending our training sessions. I can only comment after seeing how the training sessions have been going and who is attending the training sessions."
On reports that Highlanders are ready to swap Dube for Bantu Rovers' midfielder Denzel Khumalo, Akbay said he needs time to assess the latter.
"Normally I wouldn't let a striker go. I heard that there's a player (Khumalo) who has been training with the side and I need to see the said player this week at our training before deciding whether trading the striker (Dube) is worth it," Akbay said.
On his 2017 goal, the Dutch coach said: "A top three finish will be good for us. Winning the championship depends on the club's ability to bring in a top striker who can score goals. Another thing that might win us the title is if we play good football like we did last year. The major challenge in my own assessment is that the club is facing financial challenges, which means we really have to lift the team's spirits.
"To lift the players' spirits, we need supporters more than ever as the 12th player. We need supporters who will come to the ground and give players support, not only on Facebook or newspapers, but at the stadium. Their presence at our games will improve the club's finances, meaning players' bonuses will be paid on time."
Source - chronicle