Sports / Soccer
'No reason for Bosso not to win title'
06 Mar 2017 at 05:45hrs |
Views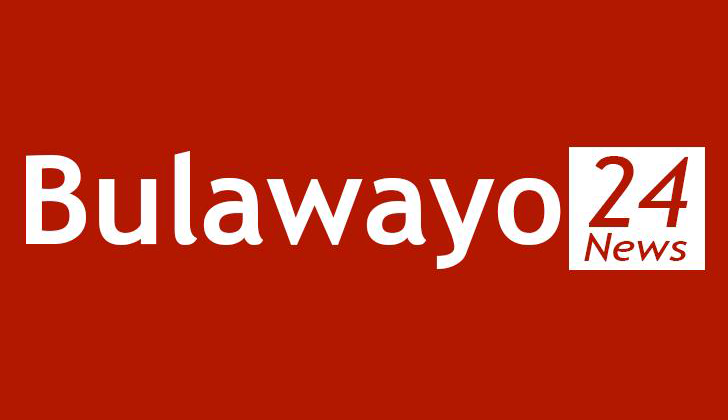 HIGHLANDERS' acting chairman Modern Ngwenya has said the club's technical team has no reason not to win the championship after acquiring the players they identified.
Bosso completed their squad reinforcement last week by signing two strikers, Manuel Esono Obiang Buale (23) from Equatorial Guinea and Tambwe Kalunga (28) from the DRC.
Kalunga turned out for relegated former Beitbridge Premiership side Border Strikers last season
The duo officially became part of Highlanders a week after the Bulawayo giants, who last won the championship in 2006, signed eccentric striker Rodrick Mutuma (28).
Mutuma joined from archrivals Dynamos on a one-year deal as part of coach Erol Akbay's plans to strengthen the Bosso front line.
In an interview with Spot FM's Dave Simba yesterday, Ngwenya said: "This year the technical department headed by Akbay has no reason not to win the championship. We're gunning for the title. We (Highlanders executive) got him (Akbay) prolific strikers."
He said they want to continue from where they left last season during which they played "beautiful" football. Ngwenya appealed to the club's supporters to be patient with the newly signed strikers and rally behind the team.
"Our supporters must come in their numbers to support the team this season because we have got a lovely squad. I'm also appealing to the supporters to be patient with the new players, even if they don't score in the opening games. Let's not throw missiles, but remain behind the team," Ngwenya said.
Akbay is on record saying their potency in front of goal would be key to the title chase.
The Dutchman said they would have more depth this season compared to 2016.
"Every position now has two players, which is good for the team. This means more pressure for everybody, as all the players will give their best so that they are given an opportunity to play. This season we have more depth. Obviously as a coach I have my first choice, but if they don't do well, they will know that someone is waiting for that opportunity to come and play," said Akbay.
He now has a bigger pool of forwards to select from.
Other strikers in the Highlanders' books include Prince Dube, veteran Ralph Matema, Gabriel Nyoni, Nhlanhla Ndlovu and Ray Lunga, who was promoted from the club's development side Bosso 90.
Highlanders managed to retain all key players they had last season.
Meanwhile, Highlanders' fans have to wait longer to see their new players in action following the cancelation of the team's international friendly against Zambian side Power Dynamos at Luveve Stadium yesterday.
The Zambians arrived in Bulawayo on Thursday and played to a 1-1 draw against Chicken Inn on Saturday.
Power Dynamos are expected to wrap up their tour with a game against Bantu Rovers tomorrow at Luveve Stadium.
"The pitch is unplayable. We're sorry to Power Dynamos who were geared up for the game. A decision to cancel the game was made after seeing that the field is slippery and waterlogged," said Ngwenya.
Source - chronicle