Sports / Soccer
Kaindu returns to Zambia
24 Nov 2017 at 05:11hrs |
Views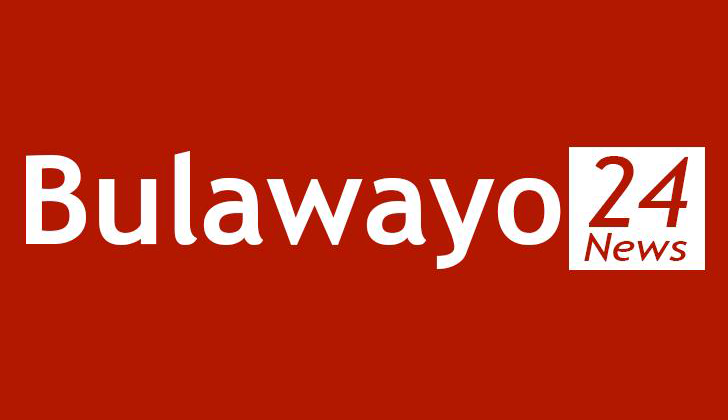 KELVIN Kaindu will leave How Mine at the end of the season and return to his native Zambia after six years of coaching in Zimbabwe.
Sources close to the Zambian gaffer said he notified the gold miners that he would not exercise his option of extending his two-year contract by another year a couple of months ago.
Kaindu signed a two-year deal with the miners last season after joining from Triangle United where he spent just a season.
"Kaindu is leaving How Mine when the season ends. His last game in charge of How Mine is against Harare City in Harare and after that he will pack his bags. He told the club that he wants to be with his family, which he has been away from for six years. Of course, he visits them during off seasons and when he gets a chance in between, but now he wants to be at home," said a source.
The sources said besides "missing his family", Kaindu's last days have been miserable as he had been forced to fire-fight almost every week to calm unhappy players.
The final straw could have been the industrial action by How Mine players in August which led the Zambian gaffer to field a second string side that was humiliated 6-0 by Dynamos.
How Mine players also embarked on a strike ahead of their 1-2 home loss to Ngezi Platinum Stars in August and only fulfilled that game after just one training session.
How Mine players are owed substantial amounts in salaries, signing on fees and winning bonuses.
"Kaindu could have tried to stay longer, but couldn't stand having his CV tarnished, as morale in camp has hit rock bottom at a side that had been lumped among title contenders in the first half of the season. The players are unhappy because of outstanding allowances and at the end of the day they fail to deliver and everyone blames the coach for things messed up by the club. So he is going home, maybe he will take a break or find a team back home to coach," said a source.
Kaindu arrived in Zimbabwe at the beginning of 2012 to coach Highlanders. He led Bosso to second place in 2012 and 2013, losing the title to Dynamos in both seasons on superior goal difference, having ended tied on points in the two seasons.
He left Highlanders before the end of 2014 season and headed for Triangle.
Kaindu led Triangle to a fourth place finish in 2015, their best run since promotion to the PSL in 2013.
Last season Kaindu led How Mine to position 10, and is on the verge of guiding the miners to their best finish since being promoted to the topflight league.
Should How Mine beat Harare City and Highlanders lose or draw against Caps United, How Mine will move from position seven to end the season sixth on the table.
Kaindu could neither confirm nor deny that he is leaving the club and referred questions to How Mine chairman Paul McAndrew.
"Unfortunately I can't say anything to you. You can ask the club chairman. I think he will assist you," said Kaindu.
McAndrew said he was in a meeting, before requesting questions in writing.
"You can email your questions and I will forward them to my PR (public relations). They will get back to you," said McAndrew.
But no response had been received by last night.
Source - chronicle