Sports / Soccer
Bosso players refuse to throw in the towel
10 Aug 2016 at 10:06hrs |
Views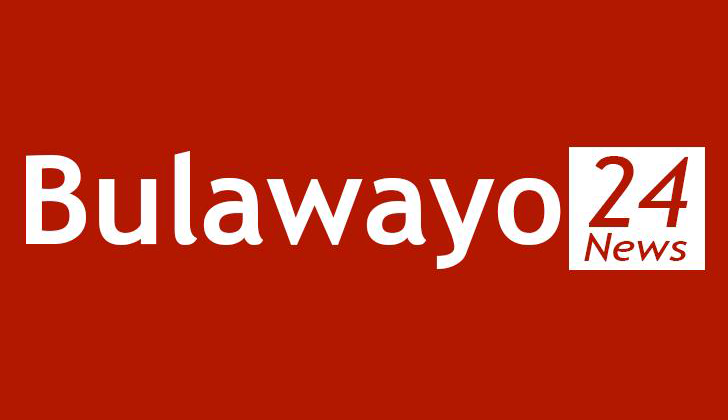 TWO senior Highlanders players have described their poor run of form as a passing phase and declared that they are still in the championship race despite the team remaining rooted at the bottom of the second half of the season table with no points.
Highlanders have conceded five goals in the three second half matches played so far, a record worse than any of the 16 teams. They are one of the five sides yet to pick up a win but are the only team still to pick a point, a record that has seen them anchor the table, seven points adrift of leaders
How Mine and second placed Caps United.
The statistics must be worrying for the Highlanders faithfuls but for vice captain Erick Mudzingwa and lively winger Rahman Kutsanzira, it is a phase that they will soon get past.
The duo ruled out any outside forces or reasons for their bad patch.
"We are just going through a bad patch, nothing else. We have done everything there is to do on the pitch but goals are not coming," said Kutsanzira, sentiments echoed by Mudzingwa during two separate interviews yesterday.
Kutsanzira also said some of the youngsters could be weighed down by pressure from supporters who are hungry for success in the form of a league title which has eluded them since 2006.
"I know that from the club administration, the league title might not be a priority this year but the honest truth and reality is that our fans need that like yesterday and to us senior players we understand where that comes from because this is Highlanders. It can't be expected that we should be rebuilding at 90 years old but that might be too much for the youngsters in the team," said Kutsanzira.
He said the three losses have badly affected them especially as they came against some good performances on the pitch with goals just eluding them.
"We know some people could have ruled us out and maybe it is good for us as it can take away some pressure but we will rise up," said Kutsanzira.
Vice captain Mudzingwa also lamented the departure and injury to key players as another possible cause for their terrible second half of the season run.
Bosso lost Bruce Kangwa and Knox Mutizwa to Azam of Tanzania and Bidvets Wits of South Africa respectively while injuries have claimed Benson Phiri, King Nadolo, Honest Moyo, Kutsanzira, Prince Dube and Nhlanhla Ndlovu. Veteran Ralph Matema has been in and out of the squad.
"Goals have been eluding us despite good performances on the pitch where we have done literally everything there is to do except scoring. This is something we have to work on as a team. I am confident though we will turn the corner very soon. Let those who dream of a finished Highlanders continue doing so," said Mudzingwa.
While there is little that could be done to avoid injuries, the Bosso technical team has also been blamed for failing to prepare for the departure of Mutizwa and Kangwa by gradually introducing some of their fringe or new players so that they could gel with the rest of the old guard.
Questions have been asked as to why Kangwa and Mutizwa lasted for 90 minutes on the pitch until their last games yet the team either had young and inexperienced or new guys like Kasimero Chimbadzwa on the bench who they could have thrown in even for just 10 minutes.
Bosso take on Chicken Inn at Barbourfields Stadium on Sunday.
Source - chronicle