Sports / Soccer
No nightmares for Chitembwe
27 Aug 2016 at 07:54hrs |
Views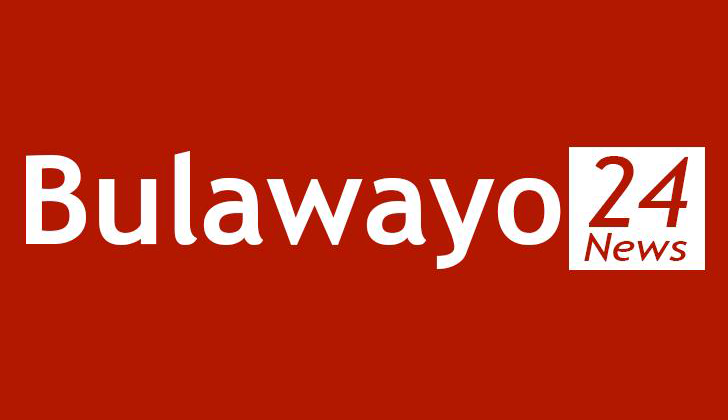 CAPS UNITED coach Lloyd Chitembwe says he isn't having nightmares over his team's recent poor showing which has seen them going for three games without recording a win and says he believes the destiny of the championship race will be shaped in the final 10 matches. The Green Machine this afternoon host a red-hot Mutare City, who have hit a purple patch in the second half of the season, winning three of their last five matches, to show that even though they are fighting relegation, they can take on the big boys of the Premiership.
Chitembwe yesterday said today's game was theirs to lose and they shouldn't blame anyone in the unlikely event that this happens. "We don't have control on things which have already happened," said Chitembwe.
"I am not worried about the three games which we have played without posting any victory. I am not under any pressure because I don't allow the past to control the future. "I am only concerned about the remaining 10 games which we are still to play this season. The game against Mutare City is within our control and we can win it."
The CAPS United gaffer said his team, who are five points adrift of leaders FC Platinum with 30 points on the table, still had a very big chance of winning their first league title in more than 10 years.
The Green Machine dropped points in their last game when they crashed to a 1-3 defeat at the hands of Bulawayo City in the City of Kings. It was a demoralising defeat, with the Harare giants being outplayed by their opponents and Chitembwe believes they will not suffer a second straight loss at the hands of another team which was promoted into the top-flight at the beginning of the year.
CAPS United have 37 points from 20 matches, five behind leaders FC Platinum who entertain reigning champions Chicken Inn at Mandava today. The Green Machine have been found wanting, when it comes to converting the chances they have been creating and with pressure from the home fans at the giant stadium today, it's unlikely to be an easy afternoon for Chitembwe's men.
Chitembwe, however, chose to defend his frontline, saying his players have actually outscored all teams in the league. "My team has scored more goals than any other team in the league and I don't understand why some people are saying we have not been scoring goals of late," said Chitembwe.
"Which other club has scored more goals in the league than us? "We are where we are not by chance so we deserve respect. We are still in the race for the title so at this juncture I should say my team has done reasonably well to be there."
CAPS United have no any injury or suspension worries as everyone is available for selection this afternoon. Chitembwe said the race for the league championship was still on and that is the reason why no team has been declared champions yet.
A number of points, said Chitembwe, will be dropped by all the teams in the race — those leading the marathon and those in the bottom half — and the picture could change quickly. Mutare City coach Taku Shariwa, whose team has been a marvel to watch in the past few weeks, said today's game was a must-win for his men, showing the kind of confidence that is oozing among his players.
He, however, acknowledged they face a tough test and it will be a very a close contest. "CAPS United are a strong team and it is always difficult to beat them at the National Sports Stadium, but then we are also good on the road and will give it our best shot to win the match," said Shariwa.
Source - the herald