Business / Companies
Air Zimbabwe fails to submit financials in 8 years
22 Mar 2017 at 13:13hrs |
Views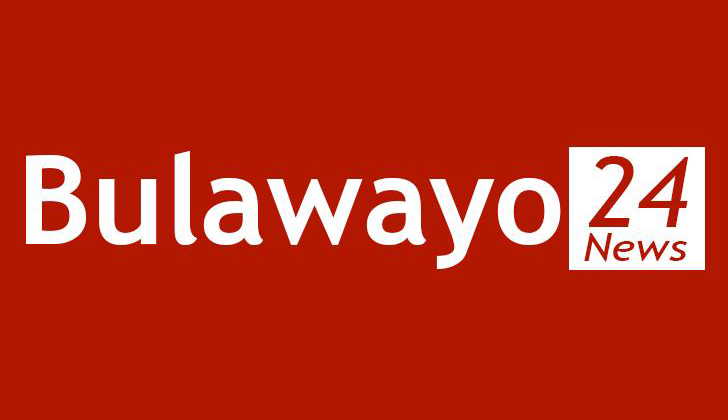 State-owned Air Zimbabwe has failed to fulfil the obligation to submit financial statements for audit for the past eight years.
The insolvent airline - grappling with $300 million in debt - is currently working on the 2010 financial statements, according to the office of the Auditor-General (AG).
The primary objective of an audit is to express an opinion on the set of accounts audited.
"Its accounts were not submitted for audit, again," said a damning report by the Office of the AG on parastatals and State enterprises tabled in the National Assembly last week.
"Air Zimbabwe and its subsidiaries' audits in progress and being finalised are for the year 2010."
Chapter 22:19 of the Public Finance Management Act requires all accounts of parastatals to be made up yearly to the end of the financial year.
These accounts are to be made up no later than 30 days post-yearend to which they are related, for auditing by the AG soon after.
Despite this legal requirement, Air Zimbabwe is in violation for late lodgement of annual records during an eight-year period from 2009, it was disclosed in the AG report first handed to Finance minister Patrick Chinamasa by swashbuckling AG Mildred Chiri.
The responsibility of submitting financial statements for the loss-making carrier lies solely with the chief executive Ripton Muzenda and the airline's chief operations officer (COO) Simba Chikoore - who is also President Robert Mugabe's son-in-law.
Air Zim appointed Muzenda as its new CEO with effect from August 15 last year, taking over from Edmund Makona who has been acting CEO since 2013.
Chikoore, who is said to be a qualified pilot and is married to Mugabe's only daughter Bona - joined former Air Zim captain Muzenda, a relative of the late vice president Simon Muzenda, in October last year.
The loss-making carrier, which claims it is in talks with two strategic partners to clear money owed to foreign creditors and raise capital to allow for the resumption of long haul flights, according to the new CEO, has been rapped by the AG for failing to subject its annual financial statements for audit.
Yet information contained in the financial statements is required in commercial negotiations.
Like most State-owned firms, Air Zim has been making losses for years due to mismanagement, high operating costs, old equipment and aircraft that are no longer profitable to fly.
Air Zim's under resourced and old fleet comprises two Boeing 767s, three 737s, three MA60s and two Airbus A320s.
However, only four of those are flying - one airbus, one Boeing 767, one 737 and an MA60.
International Air Transport Association (Iata) also suspended Air Zim from its account settlement system in 2012 due to non-payment of $4m in fees.
The association's system settles accounts between the world's airlines, airline-associated companies and travel agencies.
While no comment could be immediately obtained from the stuttering carrier, Muzenda told a parliamentary portfolio committee on Transport last month that the national flag carrier was working towards gaining Iata re-admission by May 31 this year.
The airline's debt comprises salary arrears, outstanding taxes, payments to the national pension fund and employee health insurance and foreign debts of $300m.
Source - dailynews