Business / Companies
Drill rig operator at Neal Froneman's Mimosa mine crushed underground
01 Jul 2017 at 12:45hrs |
Views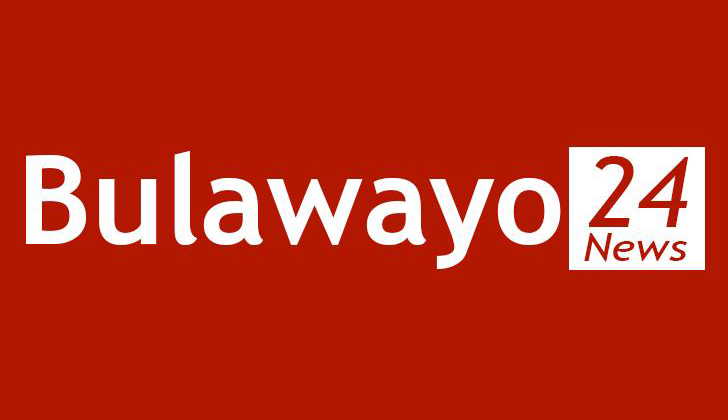 A DRILL rig operator at Mimosa Mine in Zvishavane was injured after he was trapped by a machine and later died in hospital on Thursday morning.
Mimosa is jointly owned by Impala Platinum Holdings Limited and Sibanye in terms of a 50:50 shareholding.
Mr Daniel Tagu (35) was allegedly trapped while drilling underground.
Company sources said Tagu was trapped by the machine he was using after he forgot to switch it off.
"When one is drilling rocks there must be water for cooling but he realised that the water wasn't coming out and decided to investigate. Unfortunately, he made a mistake and forgot to switch off the drill and the machine dragged his overall resulting in him being trapped. The overall was caught in the spinning part of the drill and it crushed him against the machine," said a company source.
He sustained injuries and was rushed to hospital where he died.
The platinum mining company said an investigation was already underway.
"Mimosa Mining Company advises with profound sadness of an underground fatality involving one of its drill rig operators, Mr Daniel Tagu (35) which occurred at its Zvishavane operations on July 29, 2017. A full investigation is underway to determine the exact circumstances that led to the incident," read the statement.
"Mimosa Mining Company joins the Tagu family in mourning this untimely loss of life. The Company remains determined to attain zero harm in all its undertakings and continue to rally its workforce to remain vigilant in ensuring that safety underpins all processes".
In January last year, Charles Teketai a load, haul and dump machine (LHD) operator at the mine died after his head was crushed while he was working underground.
Mr Teketai (41) was tramming ore when his LHD machine encroached into a drill steel barricade, resulting in one of the drill steels striking his head. He died from the injuries sustained.
In August 2015, a face preparation supervisor at the mine was crushed to death by a rock at one of the mine shafts while preparing for underground mining.
In 2012, 85 Mimosa Mining Company workers were trapped underground after a bearing caught fire.
They were rescued within a few hours.
Mimosa Mine produces about 100 000 ounces of platinum annually.
Source - chronicle