Business / Companies
RBZ slashes bureaux de change registration fees
12 Jul 2017 at 11:03hrs |
Views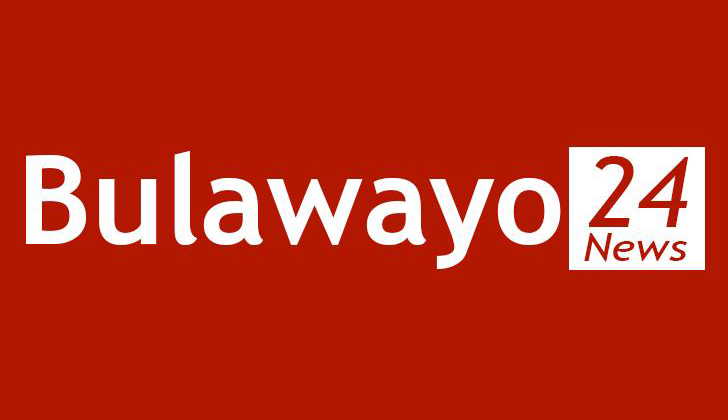 The Reserve Bank of Zimbabwe (RBZ) has revised downwards registration fees for bureaux de change operators to enhance the ease of doing business and foster financial inclusion.

Concerned with the limited number of authorised bureaux de change operators, with the majority of them being in the urban centres including ports of entry or exit, the central bank has therefore relaxed the regulatory framework governing operators.

Registration fees for establishing a head office has been reduced to $500 dollars from $1000, while to set up a branch operators will now have to pay $200 from $400.

Setting up a rural branch will now cost $50 from $200.

The Coach for Ease of Doing Business in the Office of the President and Cabinet, Professor Ashok Chakravarti said financial inclusion can only be achieved by lowering costs for the operators.

"The lowering of costs is critical as we seek to enhance viability and sustain the ease of doing business reforms," he said.

The slashing of registration fees is also aimed at curbing illicit financial deals, according to an economist, Mr Persistence Gwanyanya.

"There is need to boost the flow of capital in the central systems to enhance viability of the operators in the future," he added.

The reduction in the fees for the bureaux de change operators is also aimed at improving access to formal services for the exchange of currencies within Zimbabwe's multiple currency system including the bond notes.



Source - zbc