Business / Companies
NetOne reduces tariffs
21 Nov 2017 at 05:44hrs |
Views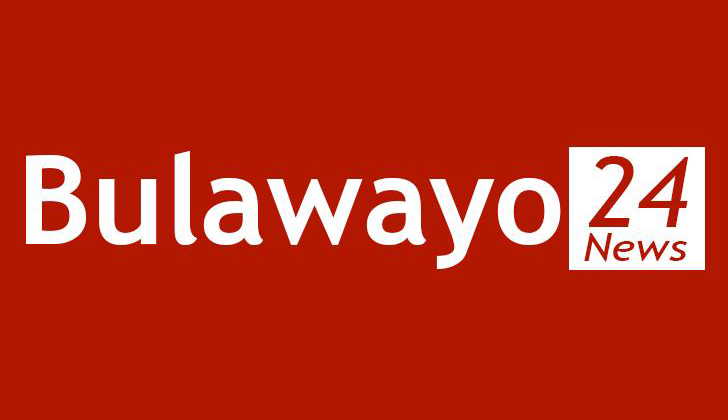 State-owned mobile telecommunications firm, NetOne, has reduced tariffs for its OneFusion package as a response to the growing calls by subscribers for affordable data tariffs in line with regional trends.

Zimbabwe is ranked among the most expensive countries in terms of data tariffs with 1 gigabyte costing around $30 compared to regional average of $7.

POTRAZ has announced that it is working on introducing regulatory interventions that would drive down internet prices.




Source - Daily News