Business / Companies
KFC eager to expand into Zimbabwe
15 Jan 2013 at 09:40hrs |
Views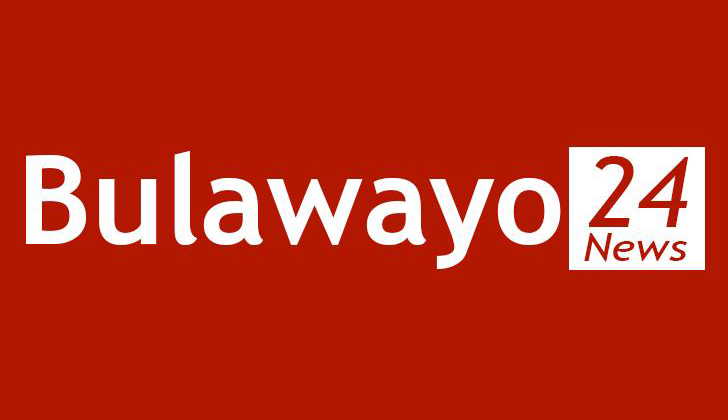 AN international fast foods giant, Yum Brands, plans to reopen its branches in Zimbabwe as part of a programme to roll out KFC restaurants in Zimbabwe, Tanzania and Uganda this year, the company said on Monday.
Yum Brands is the parent company of KFC, Taco Bell and Pizza Hut chains.
"Africa is undoubtedly one of the fastest-growing regions globally and KFC is fully committed to harnessing this opportunity and building a sustainable business model on the continent," said Bruce Layzell, KFC general manager of new African markets.
The group's general manager for Africa, Mr Keith Warren, said the opening of the restaurants would bring their presence on the continent to over 1 000 restaurants.
KFC closed its branches in Zimbabwe at the height of the hyperinflationary environment that characterised the country's economy up to the beginning of 2009.
Businessman Kevin James - owner of Consolidated Farming Investments Limited, a leading investor in the fast food sector in Zimbabwe has been lobbying Biti for KFC to be granted an import duty exemption, or to be allowed to import chickens at a lower duty tariff.
A quarrel over KFC's request for special treatment on duty tariffs on chicken imported from South Africa and that could delay fast-food chain KFC's re-entry into Zimbabwe. The local poultry industry recently welcomed a new import duty regime of $1,50 per kg or 40%, whichever is higher.
Country Bird said it believed Zimbabwe's economy had recovered sufficiently to support the chicken franchise and it hoped to reopen KFC outlets early in the new year. But the company's request for a waiver on chicken import duties has riled Zimbabwe's poultry industry, which had welcomed the new duty regime.
The Zimbabwe Poultry Association said it had hoped the new duties would result in some of the $65m spent annually on chicken imports going to local breeders.
Indigenisation minister Saviour Kasukuwere recently slammed James, the franchise holder for the fast-food giant for opting for South African imported chickens as he re-establishes KFC in Zimbabwe in the New Year. Kasukuwere said the move is meant to stifle efforts to empower local producers.
"We are not going to let this provision hold, with an already flooded poultry industry, we would be stupid to let James import South African chickens," said Kasukuwere.
The chain had restaurants in Bulawayo and Harare.
The reopening of KFC restaurants in Zimbabwe was mainly a result of rising consumer spending.
Global brands are progressively looking to emerging markets to offset sluggish growth in traditional economies' and Africa presents a compelling investment case for retailers. The Economist Intelligence Unit predicts that by 2030' Africa's top 18 cities could have a combined spending power of $1.3-trillion.
One of the main drivers of Africa's growth spurt is the increasing pace of urbanisation and consumerisation.
The number of KFC restaurants in new African markets grew to 63 at the end of last year, in countries such as Angola, Nigeria, Malawi and Ghana. The figure excludes South Africa, Egypt, Morocco and Mauritius, which, if included, brings the total number of KFC restaurants on the continent to almost 900 outlets.
Source - news