Business / Companies
Mazoe Orange Crush price slashed
27 Feb 2013 at 04:54hrs |
Views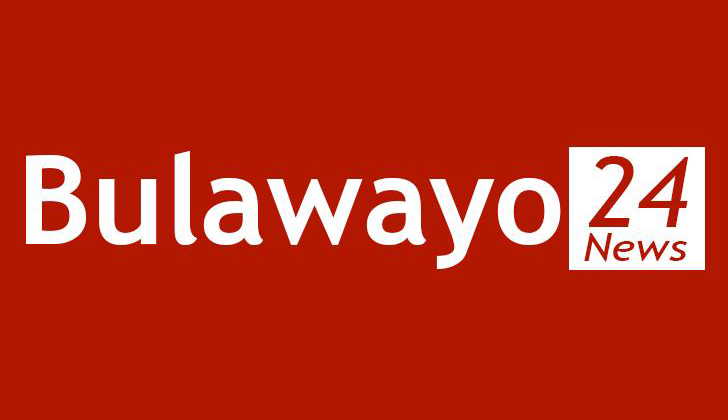 Schweppes Zimbabwe yesterday announced a retail price reduction for the two-litre Mazoe Orange Crush from US$3,50 to $3.00.

The price reduction has been attributed to improved operational efficiencies that have enabled the company to reduce costs.

In a statement, the company said it was now sharing the benefits of the cost- saving measures are with consumers.

Mazoe Orange Crush is one of the leading cordial brands produced by Schweppes Zimbabwe that is jointly owned by the workers and Delta Beverages.

"The roll-back on the price of the two-litre Mazoe Orange Crush is also Schweppes Zimbabwe Limited's way of expressing gratitude to the Zimbabwean consumers for making Mazoe a part of Zimbabwe's heritage.

"The 16,7 percent price slash is, therefore, a celebration for consumers who have enjoyed the real taste for the Mazoe brand for generations."


Source - TH